Unopened copy of 'Kid Icarus' for Nintendo projected to go for $10,000 at auction. That's a lot of Junior Bacon Cheeseburgers, my dudes!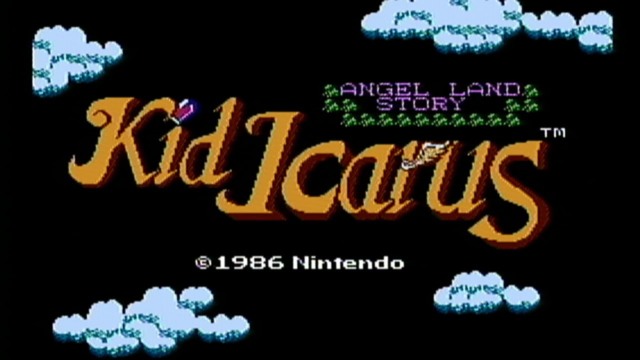 I say, goddamn! An unopened copy of Kid Icarus for the original Nintendo has been found. And, the motherfucker is projected to go for $10,000.
Kid Icarus isn't especially rare, but one in its original case is. And it's expected to fetch ten grand at auction, reports the Reno Gazette Journal.

Scott Amos found the game in the attic of his childhood home in Reno this past Mother's Day after his mom asked him to pick up a few boxes of his childhood stuff. Among the contents was a Nintendo game cartridge for Kid Icarus, still in the bag from J.C. Penney's catalog department three decades earlier.

"Fewer than 10" factory-sealed copies are known to exist, according to the auctioneers.