'Bill &Ted 3' announces start of filming with a Wyld Behind-the-Scenes image. Get it?!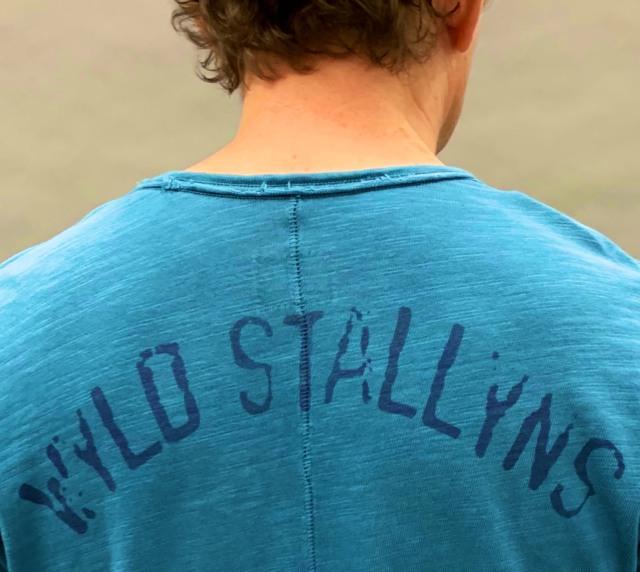 Most excellent, my dudes. Bill & Ted Face the Music has started filming, and announced such with a behind the scenes image.
Bill S. Preston, Esq. and Theodore "Ted" Logan are back for Bill & Ted Face the Music, which means their band Wyld Stallyns rides again.

To celebrate the first day of filming, Bill actor Alex Winter shared a photo from the set of the third Bill & Ted movie. In it, his back faces the camera. He wears a teal shirt with the "Wyld Stallyns" logo across the back in blue print.

"Day one. See you on the other side and remember to be excellent," Winter wrote.