Official 'Wonder Woman 1984' poster is rad as fuck, I can't wait for this movie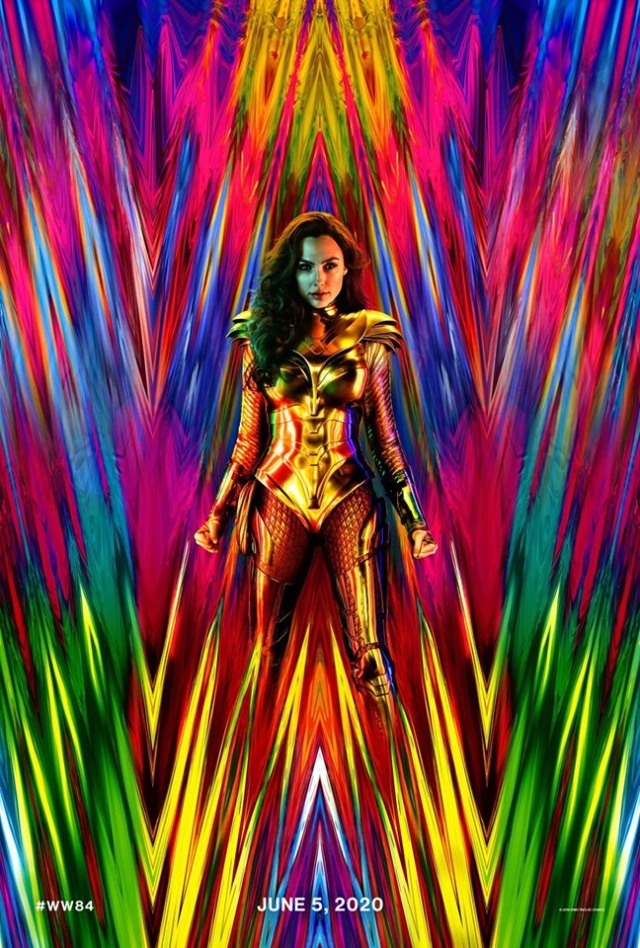 I enjoyed Wonder Woman. I fuck heavy with obnoxious colors. And, I fucking love the 1980s. This poster is perfect for me.
Patty Jenkins just dropped one of the coolest superhero posters I've ever seen, bursting with color. It's for Wonder Woman 1984, and it features Gal Gadot decked out in what appears to be a brand new costume, surrounded by trippy light in the shape of – what else – a W. See the new Wonder Woman 1984 poster below!

[cont…]

On the heels of the news that Warner Bros. wouldn't be attending Hall H at SDCC this year, Patty Jenkins took to Twitter to unveil this gorgeous Wonder Woman 1984 poster, and reveal that the official promotional campaign for the movie won't start until December.