Japanese professor was busted for teaching students how to make Molly. Finally, applicable skills from a classroom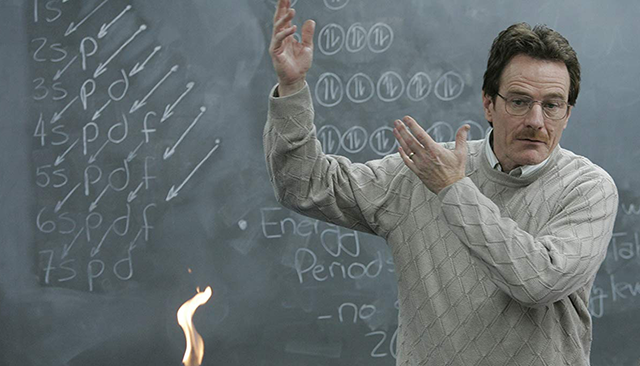 A Japanese professor went straight-up Breaking Bad, teaching his students how to make Molly.
Tatsunori Iwamura, 61, professor of pharmaceutical sciences at Japan's Matsuyama University, was busted for teaching his students how to make MDMA (aka Molly/Ecstasy) and 5F-QUPIC, a cannabinoid agonist. At some point, Iwamura had a license to manufacture illegal drugs for academic purposes but it had expired. From The Guardian:

Local drug enforcement authorities believe 11 students produced the drug (MDMA) under Iwamura's instruction. Four students, along with an assistant professor, have also been referred to prosecutors, Kyodo said.

The university said it would discipline Iwamura and the assistant professor once the investigation had ended.

"We sincerely apologise for causing serious concern to students and their parents," said Tatsuya Mizogami, the university's president, according to Kyodo.