Amazon's 'The Dark Tower' series casts 'Game of Thrones' star Jerome Flynn. Fuck yeah to this casting!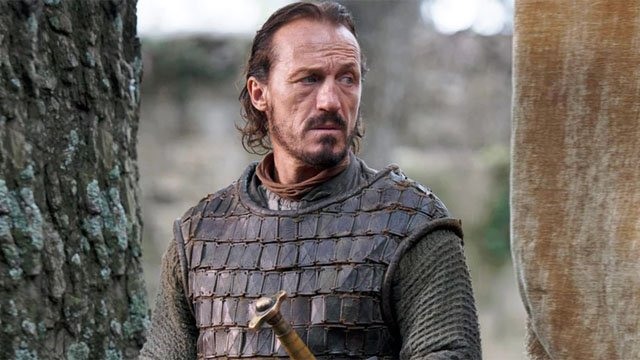 Jerome Flynn is awesome in Game of Thrones. And this is coming from a dude who doesn't fuck with the show heavy. Thus, I'm pretty goddamn stoked Amazon has brought the dude into the Dark Tower series they're rolling out.
Jerome Flynn, who plays Bronn on HBO's "Game of Thrones", is climbing Amazon's small screen take on Stephen King's "The Dark Tower", reports Mirror.

"'Game of Thrones' has opened doors to some great stuff," he told the site. I'm getting offered stuff I never would have."

He will play a cowboy in the dramatization of Stephen King's seven-book "Dark Tower" series.

Jerome says: "I've always said I'd like to play a cowboy – and now one has come along. I'm excited for that."

Just two years after Idris Elba brought gunslinger Roland Deschain to the big screen in The Dark Tower, Sam Strike (Leatherface) will bring the character to the small screen in Amazon's pilot.Jasper Pääkkönen (BlacKkKlansman) will co-star in the pilot as the Man in Black.

Deadline previous explained that "'The Dark Tower' TV series is independent from the film and is meant to be a more faithful retelling of the book than the movie was. I hear it will take place many years before the events depicted in the film, and will focus on Roland Deschain's (Strike) origin story – how he first became a gunslinger and got his guns, his first conflict with the man in black, his first love and his first mission as a gunslinger."

Glen Mazzara ("The Walking Dead") is showrunner and exec producer.