Marvel's 'The Eternals' movie has cast 'Train to Busan' star Ma Dong-seok. Not familiar, but I trust em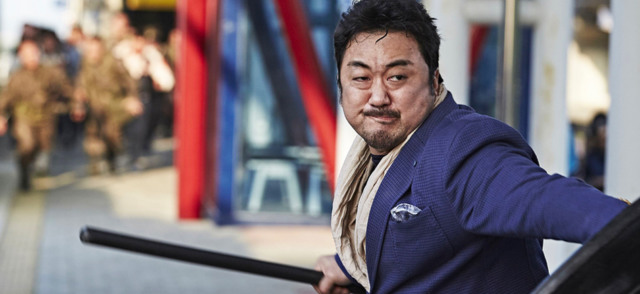 Marvel seldom fucks up casting choices. So, even though I don't know Ma Dong-seok, I assume it's a good call. Fuck my nose if it doesn't work out, okay?
According to The Wrap, the South Korean actor who also goes by Don Lee will make his American film debut in an undisclosed role in The Eternals. However, the outlet did note that Marvel had no comment on the casting.

Dong-seok is for known for supporting roles in several South Korean films, including The Neighbor, Nameless Gangster: Rules of the Time and The Unjust, and his role in 2016's Train to Busan cemented him as one of the most bankable actors in South Korea.

As is the case with both Jolie and Nanjiani, Dong-seok's role is being kept heavily under wraps.