'The Witcher 3' director has joined 'Cyberpunk 2077' as design director. Is this good?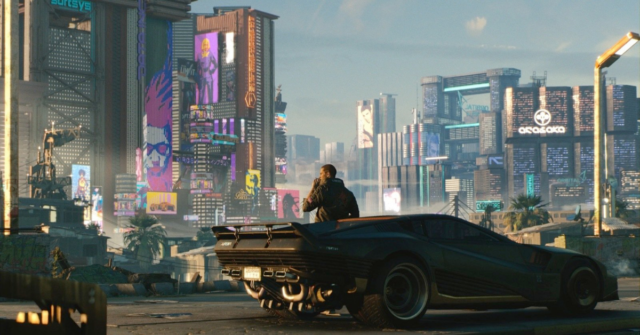 I don't know, I'm fucking worried about Cyberpunk 2077. Maybe I shouldn't be. But, it's been in development forever, and we don't know shit. So, is the Witcher 3 director joining just adding dope talent? Or, is it a sign of troubled waters? Someone help me interpret this.
Konrad Tomaszkiewicz, who's credited as game director on The Witcher 3: Wild Hunt, has assumed a new role within the Cyberpunk 2077 team.

Though this development update wasn't officially announced by developer CD Projekt RED, fans on Reddit noticed a change on Tomaszkiewicz's LinkedIn page.

Interestingly, the veteran designer is now also the Polish studio's vice president of game development. This change is interesting because in January, it came to light that Cyberpunk 2077 creative director Sebastian Stepien left for a job at Blizzard.

Tomaszkiewicz is effectively replacing Stepien, but it's not yet clear what effects this will have on the game's overall vision.

When we reported the news of Stepien's departure, we predicted that their work may simply be done. Today's news doesn't necessarily change that, but it certainly could signal a change in direction.

Cyberpunk 2077 does not yet have a release date, but CD Projekt RED did confirm the game will definitely be at E3 in June. At last year's E3, CDPR showed an impressive demo to the press behind closed doors, which was later revealed to the public, albeit with a few changes.