'Bond 25' has been delayed two months as Scott Z. Burns comes onboard to rewrite script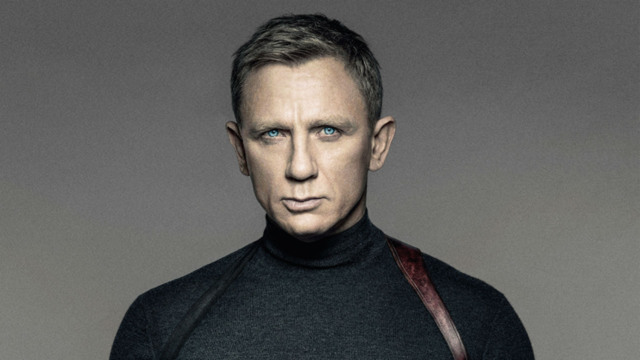 The saga that is Bond 25 continues to develop, my friends. The latest? A two-month delay, and a new script, courtesy of talented writer Scott Z. Burns.
Once again, production on Bond 25 has been both shaken and stirred, which a gentleman will tell you is not the correct way to mix a satisfying cocktail. Just a day after word broke that MGM moved the next installment in the super-spy franchise from a Valentine's Day release date to April 8, 2020, The Playlist reports script-wizard Scott Z. Burns is coming aboard to overhaul the current screenplay by Neal Purvis and Robert Wade.

Time is certainly a-tickin' for Bond 25 to make its scheduled April 2019 production start date. But this isn't exactly bad news for the film, either, considering the fact Burns is fantastic at what he does. Since penning Paul Greengrass' The Bourne Ultimatum in 2007, the writer has become something of a Hollywood fixer for drafts in need of punching up. In addition to doing uncredited work on Ocean's 12 and Rogue One: A Star Wars Story, Burns was an early consultant to Ridley Scott for what became Blade Runner 2049 and HBO's choice to replace Terence Winter as showrunner on Vinyl's second season (which was eventually shelved, unfortunately). The filmmaker's directorial debut The Report premiered at the 2019 Sundance Film Festival, a biopic starring Adam Driver that our own Matt Goldberg called "an engrossing picture" working at an Oscar-worthy level.

Burns is reportedly currently in London, where he'll put in 4 weeks of work in order to make that production start date.

Cary Joji Fukunaga came aboard the project amid similar turmoil after original director Danny Boyle bowed out with weeks left until production. The exact reasons for Boyle's departure haven't come to light, but reports suggest a clash with star Daniel Craig and issues with a new story pitched by Boyle and his Trainspotting writer John Hodge.