Maybe: The 'Star Wars: Episode IX' title has leaked. Let the speculation begin!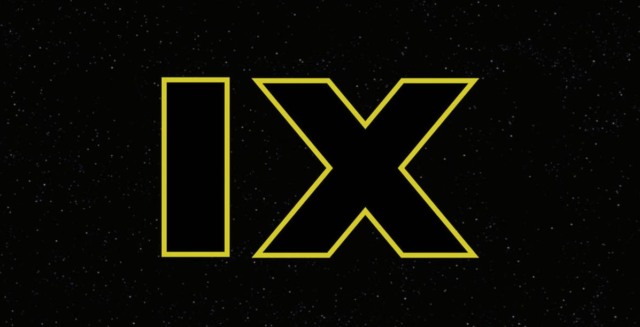 Yeah, I don't know. This is a nothing post, based off of rumor! But, I think the leak is probably real. And, I like speculating about one of my favorite things in the known Cosmos: Star Wars. I'm posting this shit after the jump, in case you don't want it spoiled.
There's arguably no film franchise quite as popular as Star Wars. George Lucas' colorful space opera has been enthralling moviegoers for decades, with generations of fans eager to see what comes next from the galaxy far, far away. Disney has been breaking new ground through projects like standalone films and the upcoming live-action series on Disney+.

But all eyes are on what J.J Abrams will do with Episode IX, which is set to complete the Skywalker Saga forever, as well as the trilogy he began back with A New Hope. Almost nothing is known about the upcoming blockbuster, including the film's title, which is still being kept under wraps. But a new possible title just hit the internet, and it sounds like a great choice: Balance Of The Force.

This possible title comes to us from Reddit, as one user was apparently privy to the code in the official Star Wars website. The post shows a future logo for the site, revealing the title and encouraging Star Wars fans to see J.J. Abrams' upcoming blockbuster in IMAX. It's important to note this is far from confirmed, although the title Balance of the Force is enough to get most self-respecting Star Wars fans hyped for the upcoming threequel.