'The Batman' will focus on Bruce Wayne and his detective skills. About *fucking* time, my dudes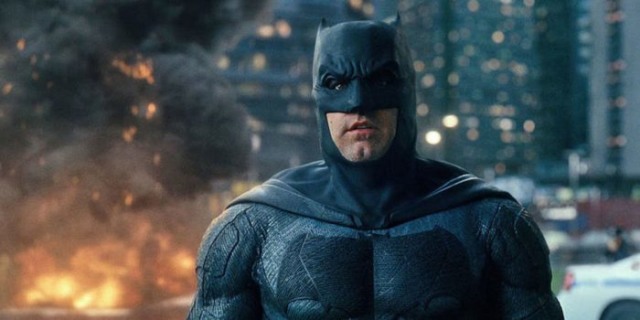 I fucking love Christopher Nolan's Batman movies. Perhaps fucking obviously. But, one critique I can get behind is that the BatFascist didn't really do much detective work. However, that won't be the case in Matt Reeves' installment, which has me torqued.
For some time, fans have been eagerly anticipating additional information about the upcoming Batman standalone film from writer and director Matt Reeves, who has now released a few more tidbits.

"It's very much a point of view-driven, noir Batman tale…It's more Batman in his detective mode than we've seen in the films," Reeves told The Hollywood Reporter. "The comics have a history of that. He's supposed to be the world's greatest detective, and that's not necessarily been a part of what the movies have been."

In 2017, Reeves said the film, tentatively titled The Batman, would likely be a noir-driven detective movie, and his new comments seem to confirm his plans haven't changed.

"I'd love this to be one where when we go on that journey of tracking down the criminals and trying to solve a crime, it's going to allow his character to have an arc so that he can go through a transformation," he went on the explain.

While Reeves didn't give a definitive answer about who will be playing the Dark Knight himself, he did say the cast will include a "rogues gallery," and that the casting process will begin shortly.

Reeves also said that the film will likely hit theaters in the spring or summer of 2021.