Monday Morning Commute: We Got Too Fargo This Winter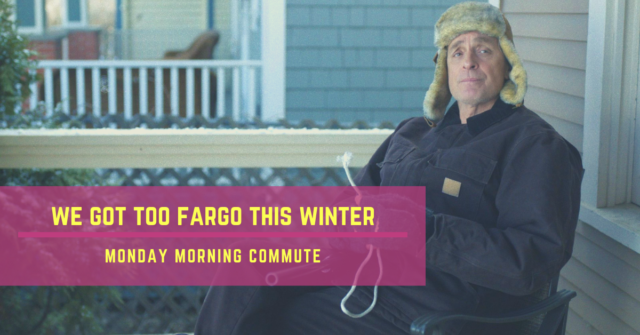 The title is some shitty pun on the fact that we got too far to go this Winter, my dudes. Yeah, fuck me with a sideways plank, it's brutal. But, what do you want out of me? I like Fargo, and I hate the Winter, and I'm just doing my best!
And man, do I fucking hate Winter. I used to stunt and pretend I enjoyed it. Alas, that fucking period has passed. Sure, sure, I enjoy the crisp air. And if the planet stopped melting for a moment to provide the Northeast with some snow, I'd enjoy too. But, what are the Lords currently offering me? Miserable, raw-ass rainy days and darkened evenings.
Anyways, how the fuck you doing? Me? I'm still in this liminal state between semesters. Where theoretically I'm on campus tutoring for the Winter session. However in reality? I'm staring at asses on Tumblr and writing up this wonderful little column.
It could be much, much worse, I admit. Plus, holy jizz cannoli, do I have a lot of things I'm currently enjoying.
Come, come. Follow my over-caffeinated, hunched ass into the dungeon. Check out what I'm sweating this week. Then, oh I implore you, let me know what you're looking forward to over the next seven slivers of existence.
This is Monday Morning Commute!
—-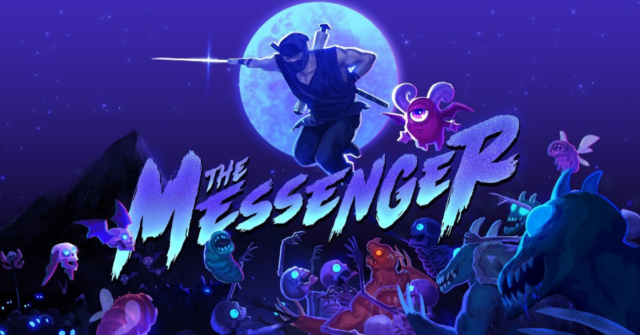 Loving: THE MESSENGER
—-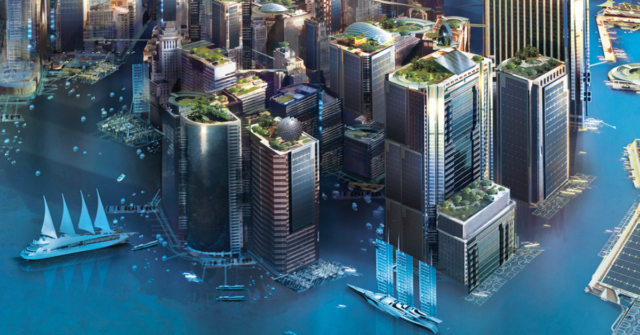 Finishing: NEW YORK 2140
—-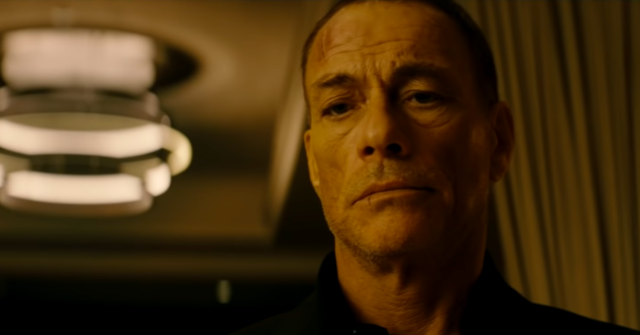 Anticipating: THE BOUNCER
—-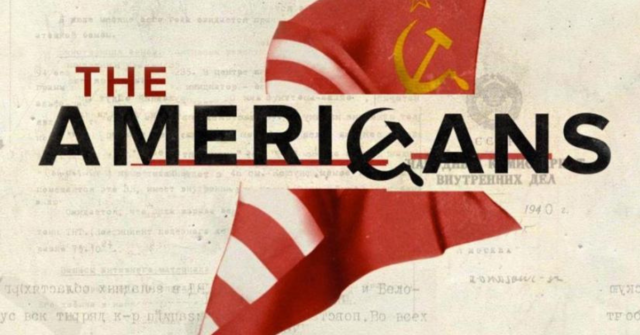 Starting: THE AMERICANS
—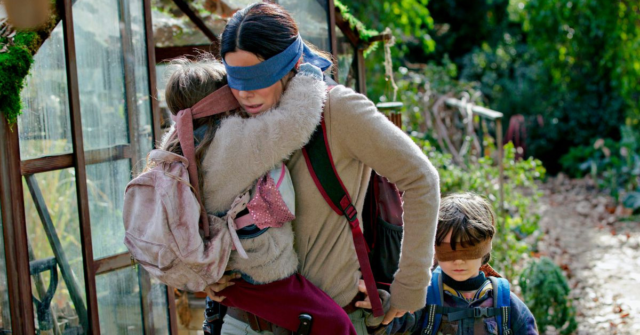 Puzzling: BIRD BOX HYPE. IT'S NOT GREAT, MAYBE NOT GOOD
—-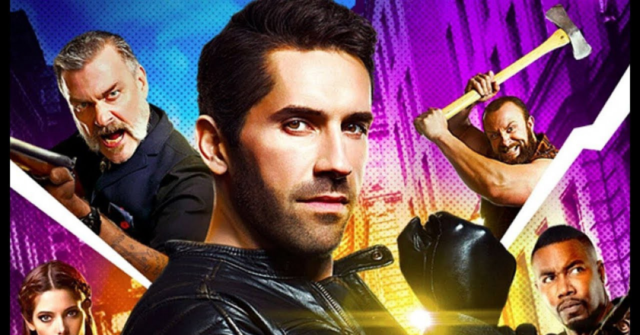 Appreciating: ACCIDENT MAN
—-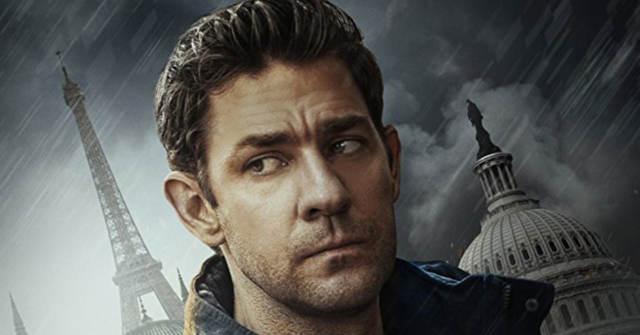 Completing: JACK RYAN SEASON 1
—-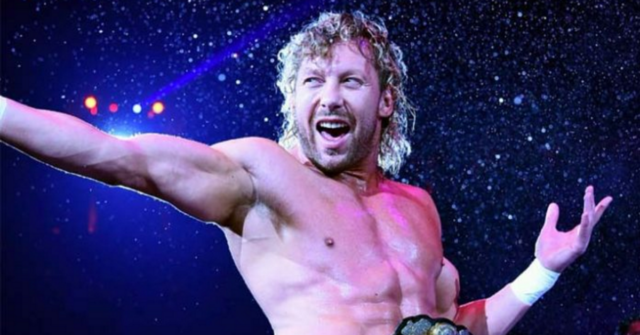 Mourning: KENNY OMEGA LEAVING NJPW
—-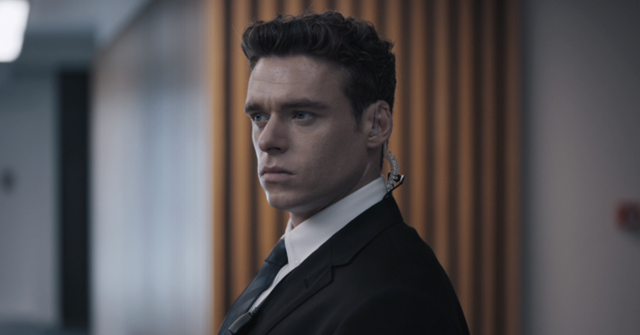 Celebrating: RICHARD MADDEN WINNING A GLOBE
—-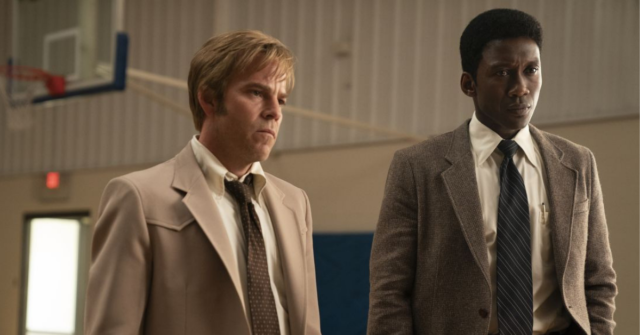 Sweating: TRUE DETECTIVE SEASON 3
—-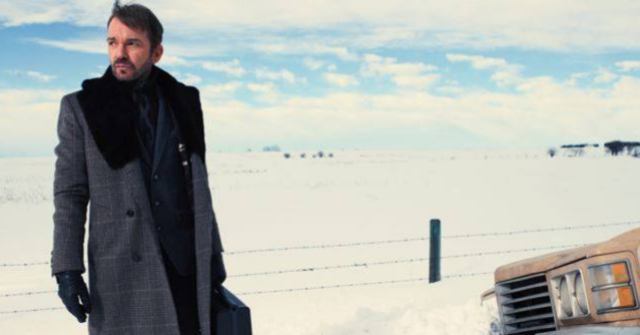 Hating: IT'S COLD AS FUCK
—-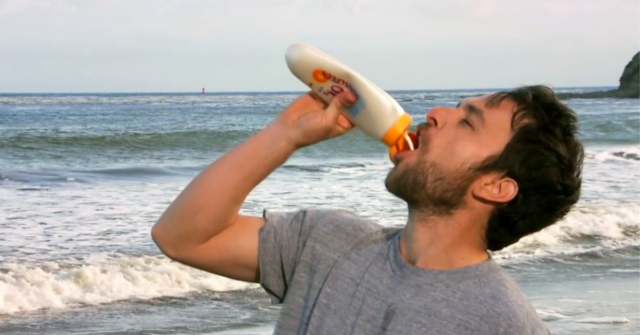 Attempting: APPARENTLY YOU NEED ONE OUNCE OF WATER PER POUND? THE FUCK?
—-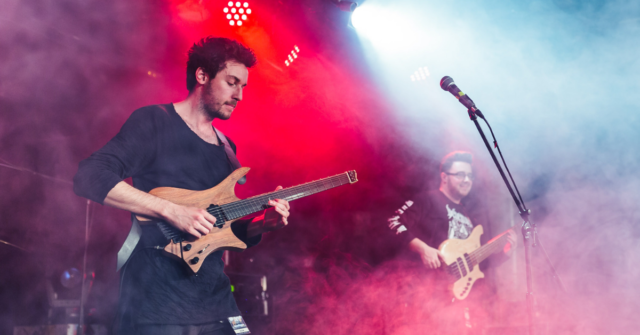 Listening: PLINI. ALWAYS PLINI
—-
That's it for me, friends? A dense-ass list. What you fucking with this week? Hit me with some suggestions.