Matt Reeves 'Batman' script rewrites are due by the end of the year. Get hopping, broseph!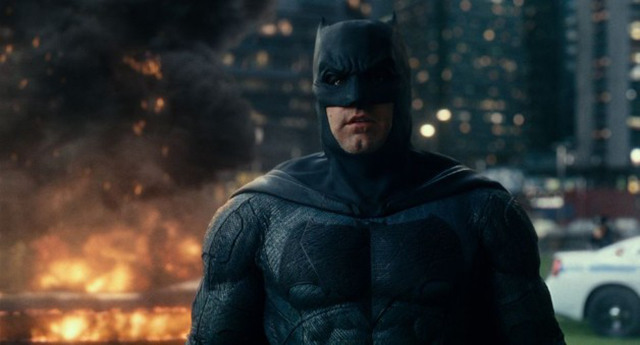 I'm sure Warner Bros. is glad that they're about to have another hit with Aquaman. But as with anything in the DCEU, all roads lead back to Batman. So, what's going on with that project? The latest has it that a final draft is due by the end of 2019.
Warner Bros. continues to expand the number of DC Extended Universe films in development, the studio has reportedly set a deadline for filmmaker Matt Reeves to turn in his new draft for his long-percolating Batman solo film.

According to TheWrap film reporter Umberto Gonzalez, the studio wants a completed rewrite of Reeves' initial draft by the end of the year, giving the War for the Planet of the Apes director a little over two weeks to deliver.

Reeves had turned in his first draft for the film this past September after signing on to the project in February 2017, following the departure of original director and co-writer Ben Affleck. It remains unknown if Affleck will remain attached to project to reprise his role as the iconic DC Comics superhero after last year's Justice League.

As Reeves neared completion of his first draft this past August, Warner Bros. was reportedly eyeing a summer 2019 start to principal photography on the film. Given the revealed deadline for a new draft from Reeves, it appears the studio is still keen on getting the project into production before the end of next year.