Sony says they know we want single-player games and this is rad as fuck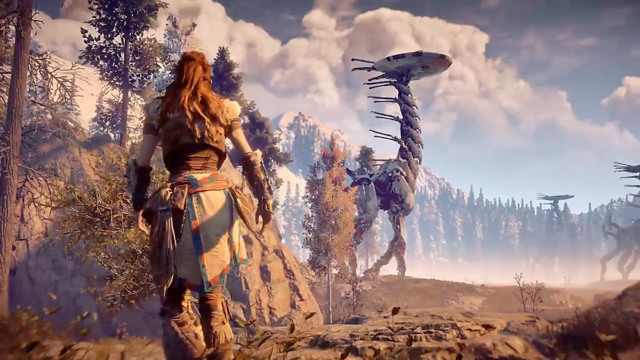 Don't get me wrong, multiplayer games can be dope. But, after years of catering to that field, companies seem to be getting it. God of War, Red Dead Redemption 2, and Spider-Man all have crushed it as single-player experiences this year. Now, Sony has announced they fucking get it — give the people single-player games.
Sony is one of the best publishers in the industry when it comes to outstanding single player campaigns, a statement which is evidenced by God of War's impressive Game of the Year win last week. And it doesn't sound like the platform holder will be changing its strategy any time soon, with European marketing director Warwick Light telling MCVUK magazine that the company is well aware of what its players demand.

"There's still a huge audience for games that offer the best in single player narrative with stunning gameplay, as witnessed by the enormous popularity of both Marvel's Spider-Man and God of War in this year's charts," he said. "Buzzwords are one thing, what our players are demanding is another."

The future looks bright for single player experiences on the PS4, with the likes of Ghost of Tsushima, The Last of Us: Part II, and Death Stranding still to come. That said, Worldwide Studios president Shuhei Yoshida has admitted that the organisation would like to do a little better in the multiplayer space, and initiatives like PlayLink show it expanding its horizons. It sounds like those big, tentpole campaigns are here to stay, though.