'Spider-Man: Far From Home' First Look: Check Out Spidey's Stealth Suit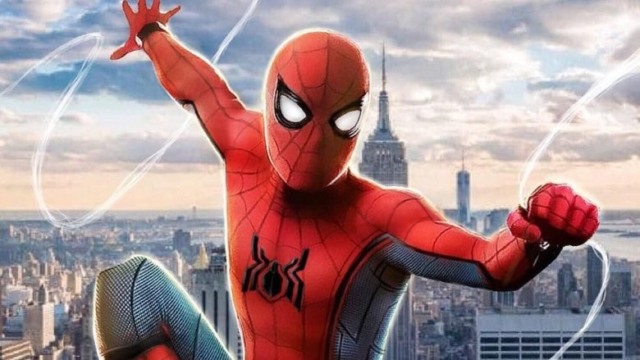 Yeah, Parker got himself a stealth suit in Spider-Man: Far From Home. If you want to check it out, hit the fucking jump!
After being spotted during filming and in a display case, an official still of Tom Holland in the newly dubbed "Stealth Suit" from next summer's Spider-Man: Far From Home has debuted.

Sony's released the photo today during their panel at the 2018 Comic Con Experience in São Paulo, Brazil. The image was posted on Twitter by DanielRPK, who reported earlier that, despite rumors earlier in the week, the film's first trailer would not be shown today.