Space Swoon: Hubble captures the beauty of the Coma Cluster's 1,000 galaxies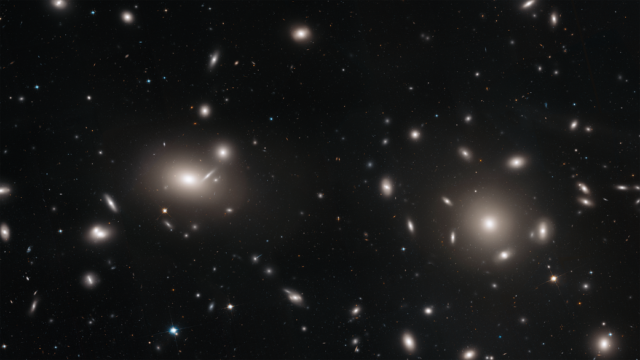 Check out this goddamn sublime glory. Over 1,000 galaxies. Over 300 million light-years from Earth.
The study, published in the November 9, 2018, issue of The Astrophysical Journal, will allow for astronomers to use the globular cluster field to map the distribution of matter and dark matter in the Coma galaxy cluster.