'Final Fantasy XV' director Hajime Tabata has announced his new studio, JP Games, Inc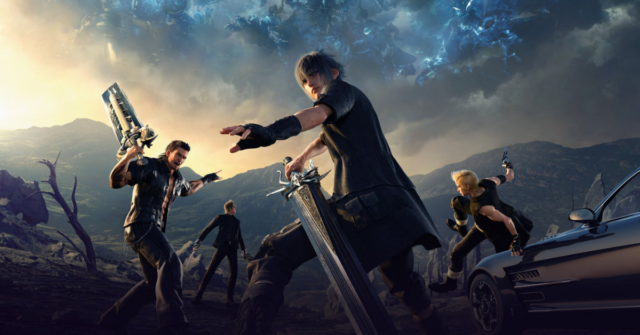 Earlier this fall it was announced that FFXV director Hajime Tabata had left Square. That was followed by news that all of the title's DLC was getting shit-canned. Well, we now know where Hajime Tabata went! To form his own fucking studio. I know that I bag on FFXV a lot, primarily because it's very bad. However, the first half of the game is pretty dope, and I credit Tabata for that. Or, in other words, I'm saying I'm excited to see what he does next.
A lot of Final Fantasy fans were heartbroken when Hajime Tabata, the director of the best-selling Final Fantasy XV, departed Square Enix earlier this season for undisclosed reasons. However, he apparently has some big plans in place, as Tabata has announced that he's opening his own game studio.
Tabata

The studio will be known as JP Games, Inc., and it's set to open sometime in January 2019. That's…about all we know thus far, but this is sure to be exciting news, as Tabata and whomever he brings on board will no doubt have some big developments in mind for his fans.