Views From The Space-Ship: Anytime, anyplace!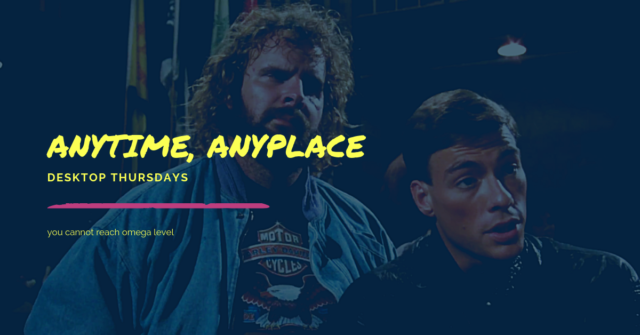 It's Thursday, my dudes! And, my god, is it fucking late. Taught during the day, then I tutored for four hours straight, and then I worked out for three hours straight. Which is to say, I'm tired! But, I didn't want Thursday to pass without dropping a new Desktop Thursdays! So, let's sprint through these looks at my world! Then, share glimpses into your own realities in the comments.
—-
contemplation!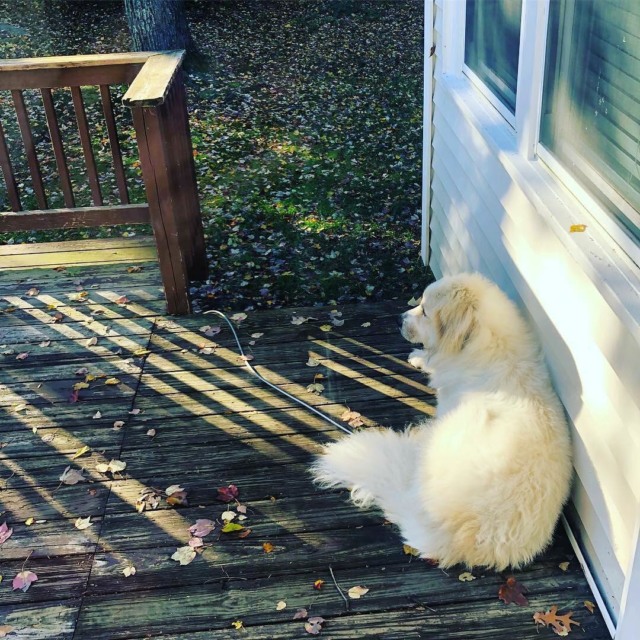 —-
Frank Dux and Ray Jackson, reporting for Kumite!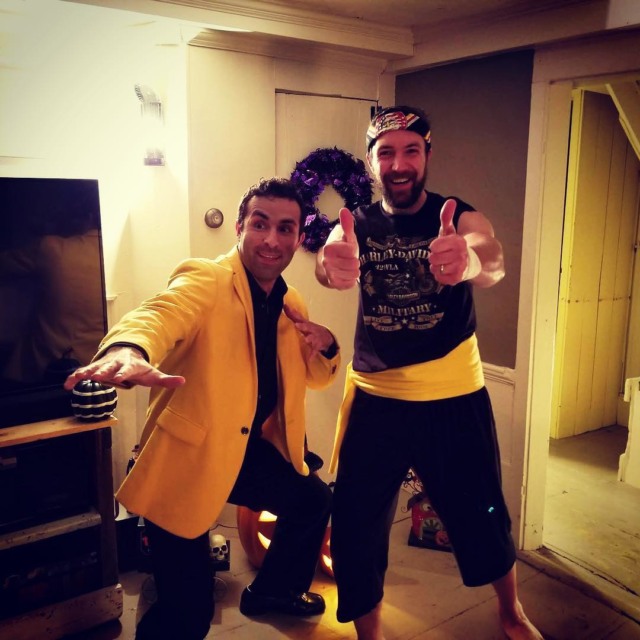 —-
Once a lap dog, always a lap dog.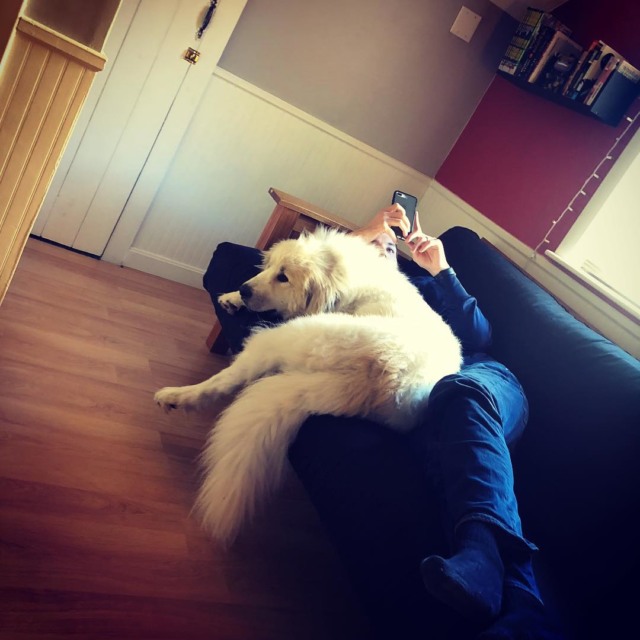 —-
Life. Is hard. Again. Always.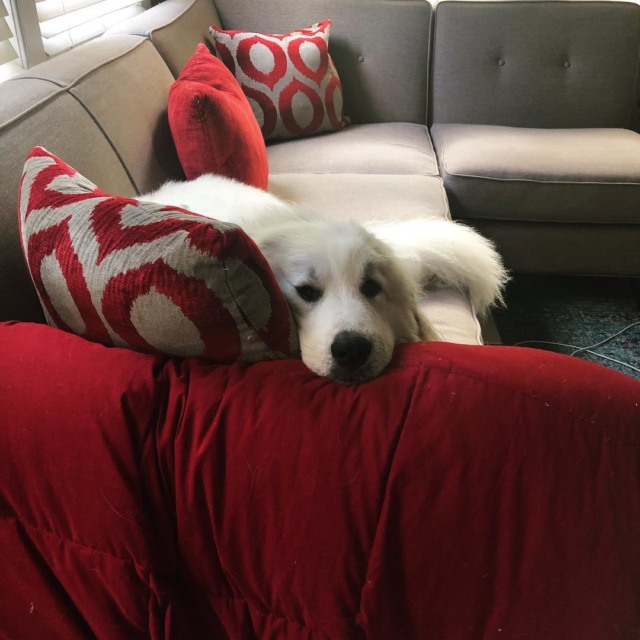 —-
My wife in a shark onesie on Halloween at spin class. Blessed life, man.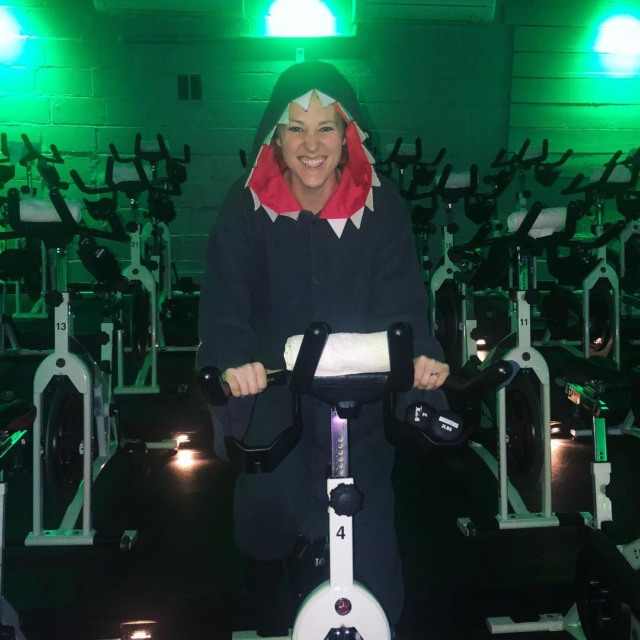 —-
That's it for me, friends! As I said, a quick sprint. How does your world look this week?