'Bond 25' is being helmed by 'True Detective' director Cary Fukunaga. This fucking owns, dudes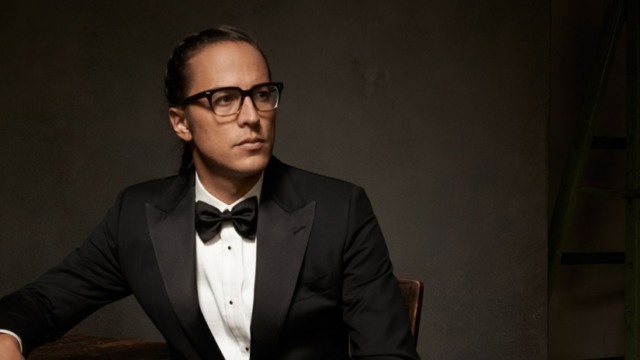 Bond 25 is troubled. An exhausted star. A departed director. A scrapped script. So, how do you get me torqued for it? You bring on goddamn genius Cary Fukunaga to direct it.
Cary Joji Fukunaga will direct the next James Bond film, the 25th in the series. The news comes via a Tweet that also announced a release date of February 14th, 2020. The unamed movie will star Daniel Craig and start filming in March next year.

Fukunaga is best known for directing the first (aka, the good) series of True Detective, as well as the Idris Elba-starring war drama Beasts of No Nation. Previously the director has said that it "would be pretty cool" to direct Elba in a Bond film.

Bond's as-yet-unnamed 25th outing was originally due to start filming in December this year with an October 2019 release and Danny Boyle directing. The Oscar-winning director departed the project in August over "creative differences."

The 2020 film will be Craig's fifth turn as Bond after he succeeded Pierce Brosnan in 2006's soft-reboot of the franchise, Casino Royale. The actor had previously said that he'd "rather…slash [his] wrists" than return for a fifth movie, and that if he did so, "it would only be for the money." He later walked back those comments.