'Wolfenstein III' confirmed by Bethesda, which makes sense, still has me pumped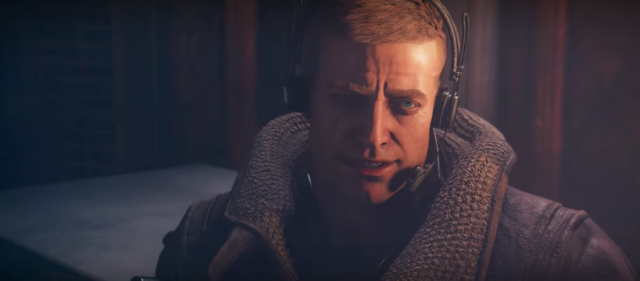 Bethesda has gone and done the obvious: confirmed the existence of Wolfenstein III. I mean, maybe some thought it wouldn't be given, given the spin-off game coming next year. You know, the one starring Anya and BJ's twins. But nah, there will be more Terror Billy in our future. As there should be.
Fans of the Wolfenstein series can relax as Bethesda confirms that Wolfenstein III is definitely on the way. For those who couldn't get enough of first-person shooter franchise in 2017's Wolfenstein: The New Colossus, rest assured that there's more to come.

The Wolfenstein name heads back to 1981's Castle Wolfenstein and spawned a variety of sequels over the years. The games were rebooted with Return to Castle Wolfenstein in 2001 and faced a second reboot under MachineGames and Bethesda Softworks thanks to Wolfenstein II: The New Order in 2014.

Speaking to GameCentral, Bethesda's Pete Hines teased the arrival of a third installment in the Nazi-kicking franchise: "Absolutely we're making a Wolfenstein III. They said on stage that they're taking a break from the larger story to do this thing. But we all have to see how that ends. [laughs]" The site raised concerns that Wolfenstein II's middling sales would see the story end after just two games. While Hines said Wolfenstein II could've "done better," he confirmed that Bethesda plans to continue the story of B.J. Blazkowicz.