Henry Cavill is gonna play Geralt in Netflix's 'The Witcher' adaptation for better or worse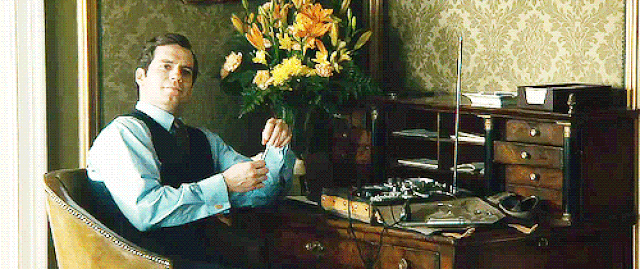 I like Henry Cavill. A good amount. But, I don't think his dramatic chops go too deep. With that in mind, I'm not really sure how good of a casting he is for Geralt. However, I also haven't played The Witcher. So what the fuck do I know?
The Witcher has found its, err, Witcher—in none other than DC's Man of Steel himself, Henry Cavill.

Netflix's Witcher series—showrun by Lauren Schmidt Hissrich and based on the fantasy novels by Andrzej Sapkowski, rather than the wildly popular video game adaptations by CD Projekt Red—has been quietly bubbling away in the background for the last year or so, but it took a major step forward with the casting of Cavill as Geralt of Rivia. Cavill confirmed the casting on his Instagram page this morning[.]

Netflix and Hissrich also confirmed the news, as well as the fact that the first season of The Witcher will be eight episodes long.