Rumor: Netflix is turning Blizzard's 'Diablo' into a TV show. Not even the Devil can escape adaptation!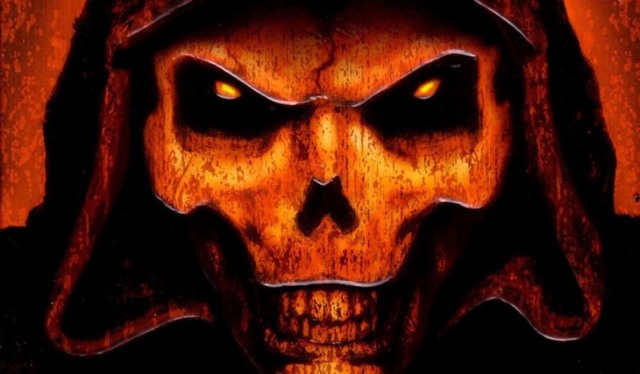 Netflix is adapting Diablo into a TV series? Aiight, aiight, aiight. Kinda feels preposterous, kinda feels like nothing is preposterous these days. You know?
Stay awhile, and take this with a pinch of salt: Revenge of the Fans alleges that Hellboy screenwriter Andrew Cosby has been hired to write a television series based on Blizzard Entertainment's beloved computer game series, Diablo, for Netflix.