Rumor: Idris Elba really is a fucking top contender to play James Bond. Don't mess with my heart, yo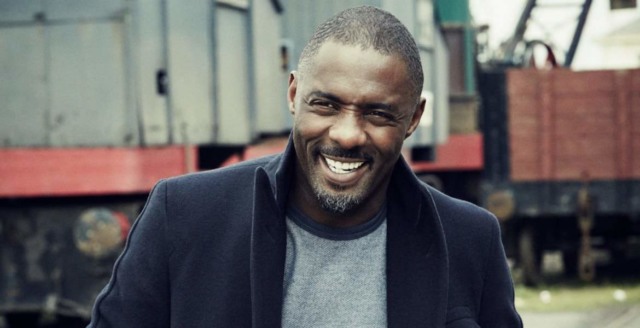 If you believe the scuttlebutt, Idris Elba really is a top contender to play James Bond. Yo, this would be so fucking good. Do I believe this rumors? Not really. But, still. This would be so fucking good.
New rumors suggest Idris Elba may be a frontrunner to to succeed Daniel Craig as James Bond.

Known for his roles in Thor: Ragnarok, Luther and The Wire, Elba has been mentioned in connection to the 007 role since at least 2012, He's routinely mentioned, along with the likes of Tom Hardy and Tom Hiddleston, as a potential replacement for Craig, who's expected to bow out of the 007 role next year following the release of the 25th Bond film.

According to Britain's Daily Star, Bond franchise producer Barbara Broccoli told The Equalizer 2 director Antoine Fuqua that there have been internal discussions about casting the first black actor to play 007. If that were the case, Elba would be considered a top candidate for the part. "Idris could do it if he was in shape," Fuqua told the newspaper. "You need a guy with physically strong presence. Idris has that."

That echoes comments made early this year by Broccoli, when she indicated a female or black 007 is a possibility. "These films tend to reflect the times so we always try to push the envelope a little bit," she said. "Anything is possible. Right now it's Daniel Craig, and I'm very happy with Daniel Craig, but who knows what the future will bring?"

A host of actors have also been mentioned as potential replacements for Daniel Craig, who has implied that the next time out will be his last as the character. Other rumored frontrunners include Henry Cavil (Mission Impossible: Fallout), James Norton (Happy Valley) and Aiden Turner (The Hobbit).