'The Raid' star Iko Uwais joining Netflix's martial arts series in lead role. This is fucking rad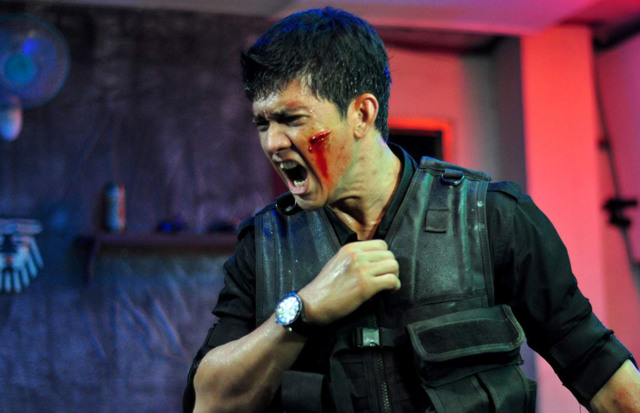 This is fucking choice, my dudes. Not only is Netflix dropping a new martial arts television series, but it's going to feature the star of The Raid.
According to The Hollywood Reporter, Netflix has given a 10-episode order to Wu Assassins, a martial arts drama starring Iko Uwais (he was in The Raid: Redemption and played one of those Kanjiklub gangsters in Star Wars: The Force Awakens). The Netflix series is about Kai Jin, an aspiring chef in San Francisco's Chinatown who somehow becomes "the latest assassin in a long-running battle between good and evil." Altered Carbon's Byron Mann will play some role in Wu Assassins, but it sounds like very few other actors—if any—have been cast beyond that.

This will be Netflix's first martial arts drama, assuming you don't count Iron Fist (and you probably shouldn't), making this the latest entry in a genre that is very slowly returning to American TV. Into The Badlands is still doing its thing on AMC, and Nicolas Winding Refn's Amazon show Too Old To Die Young sounds vaguely martial arts-y, so maybe if these shows really take off we can look forward to a renaissance of people solving problems with their fists.