'Better Call Saul' Season 4 Teaser: Gus Fring is busy doing Gus Fring shit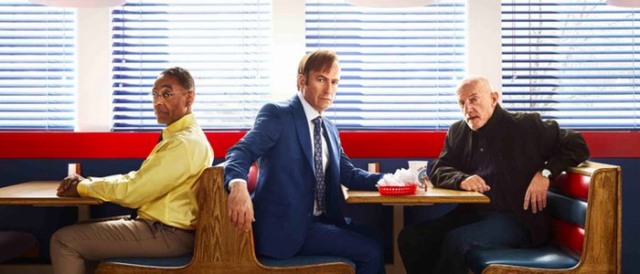 Gus Fring! Doing Gus Fring shit! This season on Better Call Saul!
After the jump, because we live in a horrible world where companies post fucking trailers on Twitter.
Better Call Saul, the Breaking Bad spin-off that's somehow become better than Breaking Bad, returns for its fourth season this summer. In anticipation of the approaching season, a new Better Call Saul season 4 teaser has arrived to let you know that drug lord Gus Fring is very, very busy.
Who else will show up in Season 4? Don't ask Gus, he's busy. #BetterCallSaul returns August 6th on @AMC_TV ?? pic.twitter.com/stu7JrkLh0

— Better Call Saul (@BetterCallSaul) June 25, 2018