Rumor: That 'Batman' solo movie is going to be a reboot, still take place in the DCEU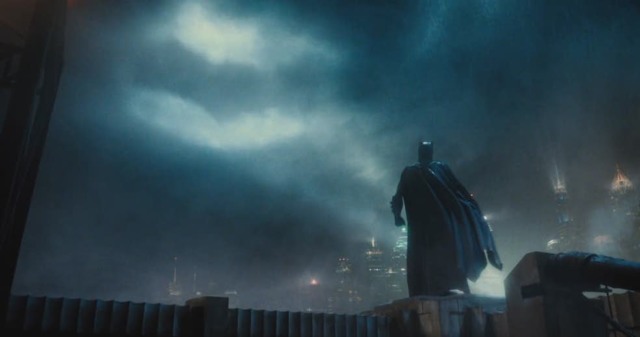 At this point, I'm just eager for any sort of fucking confirmation from Warner Bros. What a fucking stunning company, who can't seem to launch competent movies for *either* of their two biggest fucking superheroes.
We've recently heard from reliable sources that Matt Reeves' The Batman will focus on a younger version of the Caped Crusader presumably set in the earlier days of the DCEU before he crossed paths with Superman and Wonder Woman. There have also been rumours that it will be a standalone adventure with no ties to the other movies and the situation remains rather confusing as a result.

Now, a new report from ElFanboy Podcast points to Warner Bros. taking a wait and see approach to The Batman and seeing how things go with it before deciding where it fits into the bigger picture.

"So essentially, they want to develop this Batman movie as if it is a reboot, as if it's all new. But they're not gonna make any overt statements about it, they're just gonna make a movie about a younger Batman, who – I believe it takes place in the past, which will create a backdoor for if they ever do want to cross-pollinate him with the other DC characters again. … They're going to make Batman as his own standalone franchise, they're gonna basically start him over again to a degree, but they're going to leave a back door open so that, depending on how the next few DC  movies do, from there, they can decide which continuity he's a part of and whether or not they're gonna push forward on the shared concept and do more crossover movies."

Confused yet? Basically, The Batman will move away from the Ben Affleck version of the character by visiting the past and having the movie serve as a standalone adventure which isn't beholden to whatever is going on in the DCEU. What that means for the character in the present is hard to say but it sounds like Warner Bros. will wait and then have this new Batman become part of current franchises.What do you guys think about these latest details? Let us know your thoughts in the usual place.