Rumor: 'Bond 25' adding Helena Bonham Carter as the villain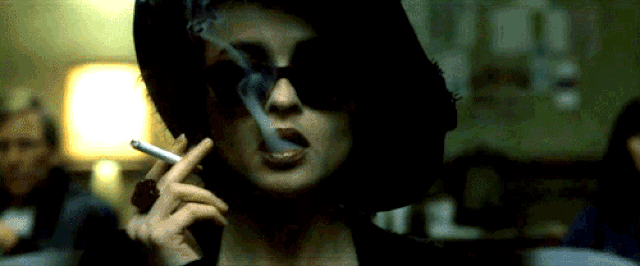 Helena Bonham Carter as the villain in Bond 25? Sign me up, my dudes.
Director Danny Boyle's Bond 25 is rumored to be looking for a female antagonist to face Daniel Craig's 007.

The history of James Bond movies is dotted by villainous vixens like Irma Bunt, Xenia Onatopp, Elektra King, Miranda Frost and May Day. While most have been secondary villains, Boyle might break the mold.

According to the Mirror, an inside source claims Bond 25 producers want an A-list star to join the cast. Take everything with a pinch of salt, but the article also links Harry Potter's Helena Bonham Carter to the role of the movie's villain. The source claims Boyle and the casting team are still in the wish-list stage, while another megastar rumored for the mysterious part is Angelina Jolie.

Since the series rebooted in 2006 with Casino Royale, men have dominated the franchise with bad guys including Le Chiffre, Dominic Greene, Raoul Silva, Mr. White and Blofeld. Although both Naomie Harris and Judy Dench has been female powerhouses in the latest era of the franchise, there is yet to be a woman to face off against Bond in any form of villainous capacity.

The news comes in the wake of various names speculating over the possibility of a female Bond. Gillian Anderson is among those who have put their name forward for playing "Jane" Bond, while Craig's wife Rachel Weisz has spoken out against gender-swapping the iconic character. Whether Boyle is looking for a female villain remains to be seen, but with Bond 25 set to start filming in December, expect things to become clearer soon.