FX has picked up 'Legion' for a third season. I should probably catch-up, huh?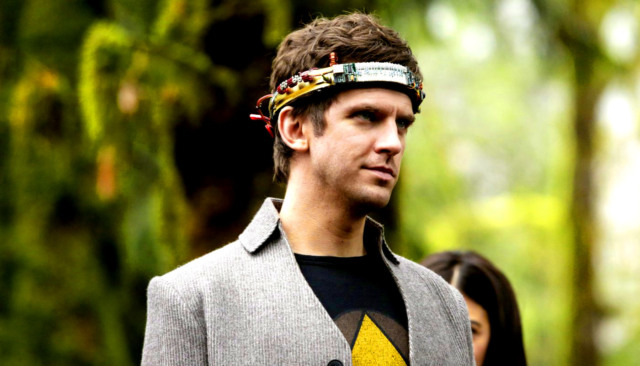 Legion has been granted a third season, motherfuckers! Which reminds me, I really need to finish watching the first, and catch-up on the second. I know, I am dirty brown water trash.
Looks like one of our favorite surreal superhero shows is coming back for a third season as FX has given the order for Legion season 3.

FX Networks and FX Productions president of original programming Eric Schrier had this to say:

"Legion has redefined the superhero drama and exceeded all expectations as the intensity and revelation build through the second season," Schrier said. "We are incredibly proud of Noah Hawley's achievement and are honored to continue the series as it pushes the boundaries of conventional television storytelling. We are also grateful for the contributions of our executive producers, John Cameron, Lauren Shuler Donner, Simon Kinberg, and Jeph Loeb with Marvel Television, as well as our outstanding cast and crew of this groundbreaking show."

This is super exciting, as Legion has continued to be one of the most interesting and thought-provoking series from the recent influx of Marvel-based tv shows.

There isn't any news about when we may be seeing Legion season 3, especially considering that both series star Dan Stevens and Hawley will be working on a film together.