Views From The Space-Ship: pleasantries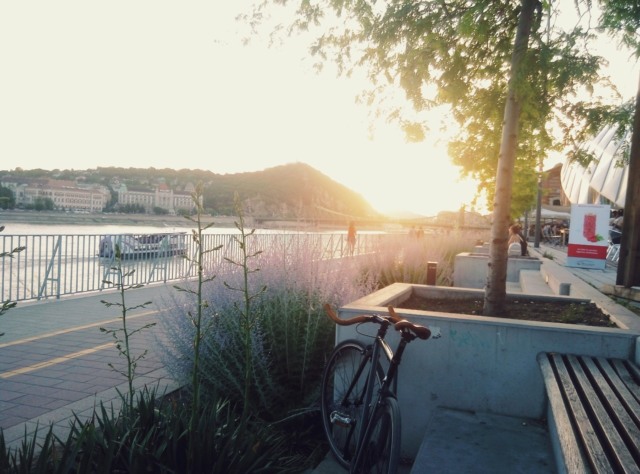 It's another Desktop Thursdays! I know it's a week late! And yet, I'm actually posting it two weeks in a row. That's gotta count for something, right? None the less, whether you agree, or disagree with my rationalization, I hope you'll check out some views from my universes. Then, share your own in the comments section!
—-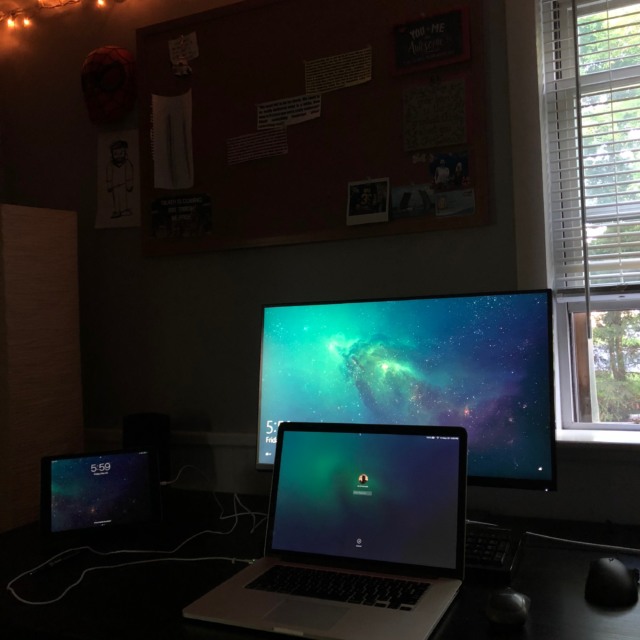 Holy shit, my actual desktop!
—-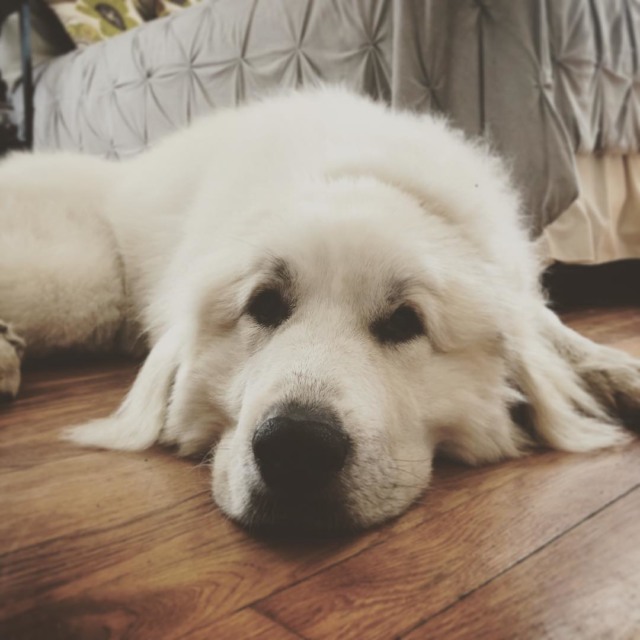 Life is so hard for this beast, despite having her ass kissed 24/7.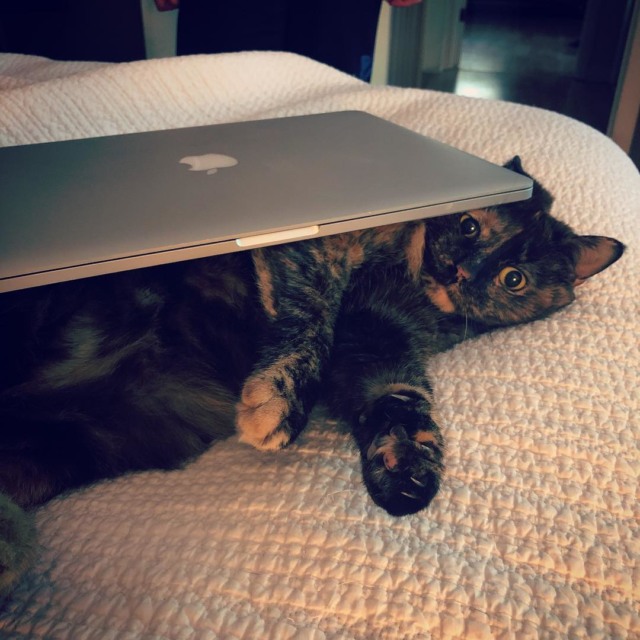 It turns out that Six is not a wireless charging station for my Macbook. WTF she good for, then?
—-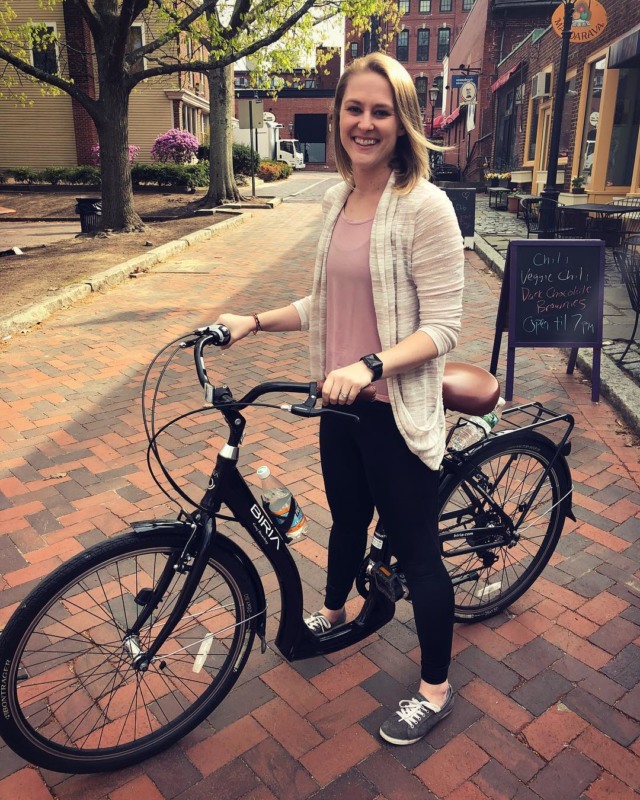 Cute ass wife being cute ass, IDK!
—-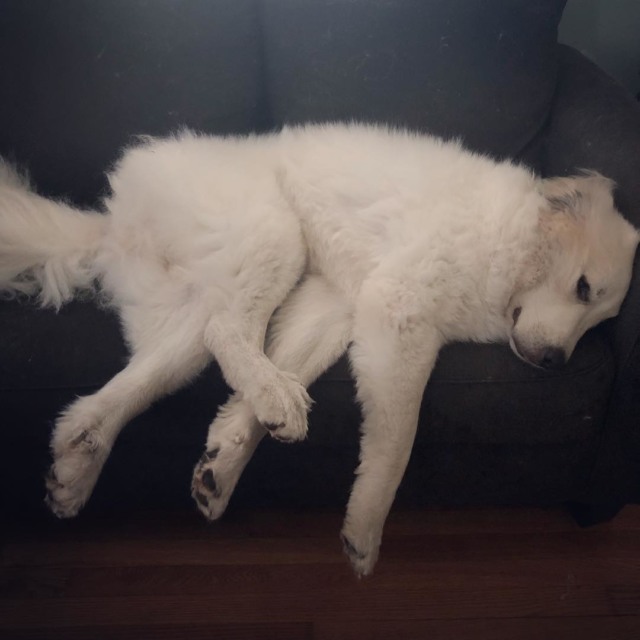 Again, life is so hard!
—-
There's a few glimpses into my world, folks.