Monday Morning Commute: I'm Trying My Best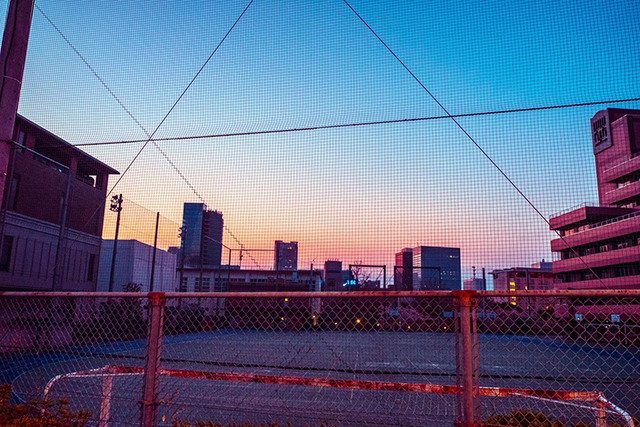 I'm like, really bad at relaxing. Really, really bad. So bad that despite the fact that I'm supposed to have this week off from work, I still went in yesterday. Better yet, I ended up tutoring, too! It's just, just difficult for me to wind down from teaching a class (or four) and tutoring thirty hours a week, and segue into not burning out glorious upon the Fury Road. I mean, today, my wife had to talk me out of going to the gym before I go to spin class tonight. I'm trying! I'm trying my goddamn best. I mean, I gave up on two trips to the gym today! That's gotta…that's gotta be progress, I think?
But, I'm here now! Connecting with you, my fellow trash-blesssed folk aboard the Space-Ship Omega! Inviting you to join me here in Monday Morning Commute! I got, I got a serious fucking caffeine buzz going, and I'm about to enumerate the various bullshit I'm excited about this week. The happenings that are happening that will happen to help me to enjoy this week off from work.
Then! If the Eldritch Ones hear my prayer, you'll share your own weekly musings in the comments section.
Shazam!
Excelsior!
Et cetera!
—-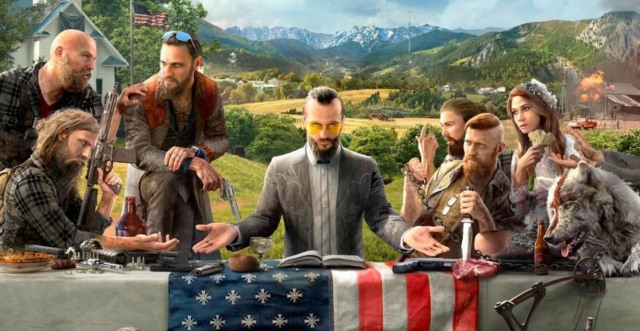 playing: far cry 5
i'm almost done with this motherfucker. it's good, i guess? just don't feel any massive compunction to do everything in this sandbox.
—-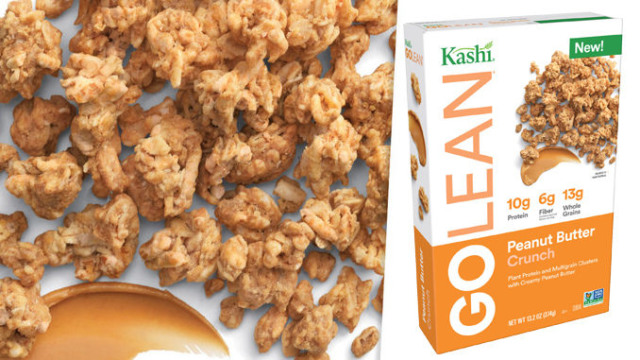 eating: kashi peanut butter crunch
i go through spells where cereal is my main snack of choice. we are currently in one of those spells.
—-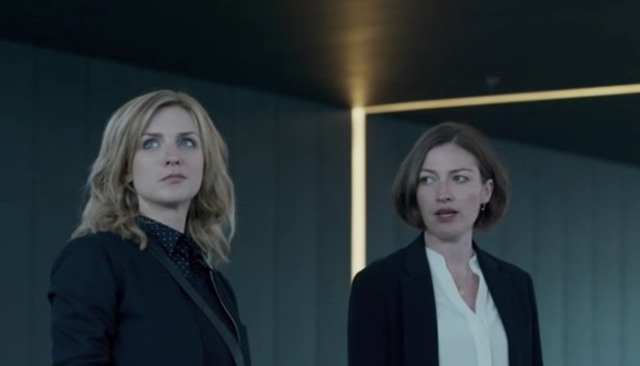 watching: black mirror's episode, hated in the nation
i've been slacking on watching black mirror, mainly because it's depressing as fuck, and i am more than capable of being depressed about our world all on our own. however, rendar was ranting about this one as the perfect warren ellis episode of black mirror that isn't actually by warren ellis. so, i indulged! he was right.
—-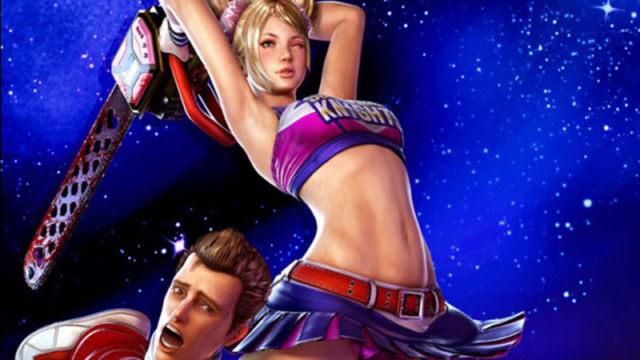 (maybe) playing: lollipop chainsaw
yeah, i don't know why. maybe because it's a grasshopper manufacture game. maybe i'm not ready to go from one enormous experience (far cry 5) to another (god of war). plus, i mean, fucking james gunn wrote it! that james gunn.
—-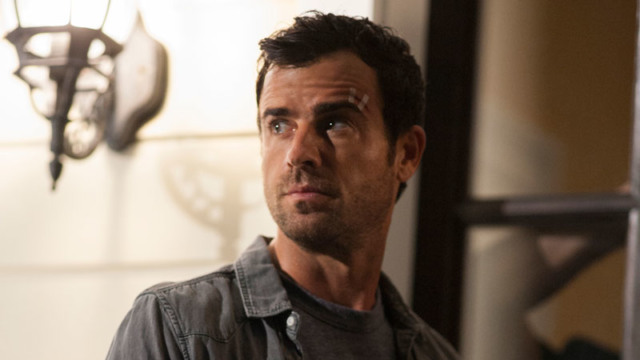 watching: the leftovers
i'm slowly picking my way through the leftovers. i started with what i thought was a rewatch of its first season, only to discover something. i never finished the first fucking season! i know most say it "really picks up" or "loses its mind" in the second season, but i'm quite enjoying it as-is in this initial season.
—-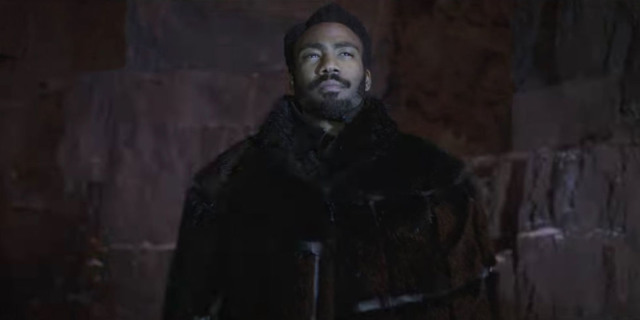 sweating: solo: a star wars story
i have no fucking idea what to expect. i'm actually…perhaps naively…anticipating enjoying it. like, maybe not loving it. like, maybe never even thinking about it again after the lights come on. like, maybe that's enough, though, at this point?
—-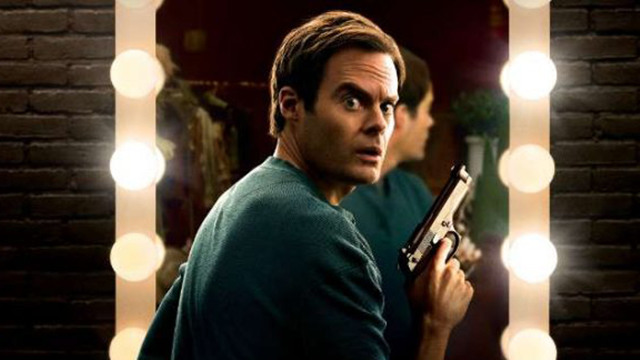 watching: barry
we got ourselves bill hader crushing it as an ennui-slathered hitman who decides to become an actor. a lonely pensive, darkly comedic affair, i'm enjoying it. four episodes in, baby!
—-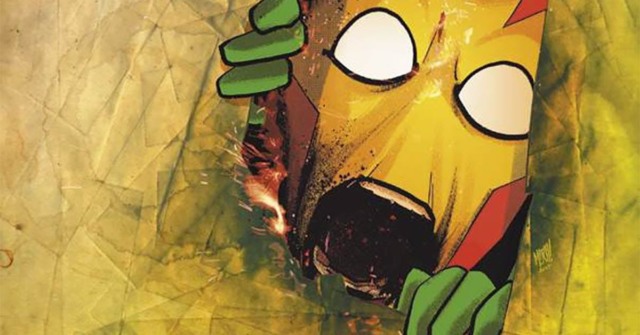 reading: mister miracle
now that i'm done with the semester, i gotta get my head out of my ass and do some leisure reading. first up? mister miracle. fucking egg on my face, i harassed rendar for months to read the title! then, he ended up passing me! it's so goddamn good, folks. don't be like me. read it, read it now.
—
That's it for me, my friends! What are you looking forward to, this week?