Weekend Open Bar: If This Isn't Nice, What Is?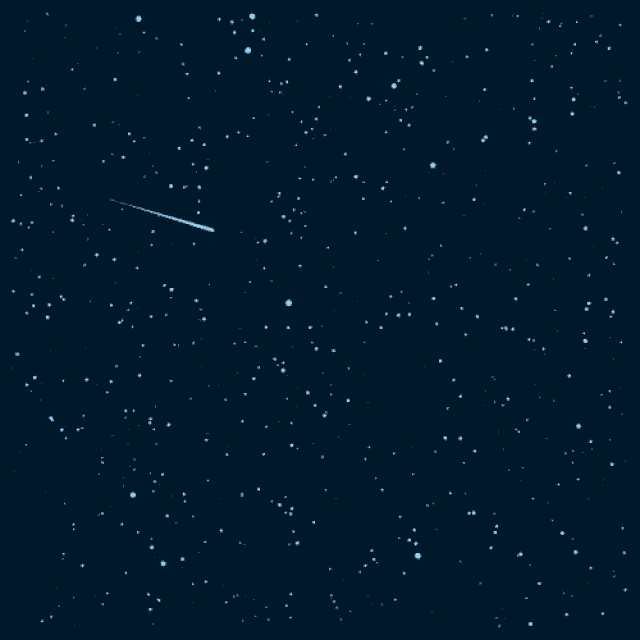 Hello, friends! It's The Weekend Open Bar! Come hang out!
I'm feeling good over here. The weather has finally turned here on the Eastern seaboard of the Empire. My semester has finally ended. And, I've gotten consecutive nights of good sleep. All of this is to say is that I'm actually sticking my head out of the Depressive Cocoon I build around myself ever so often, and smiling!
By god, smiling.
Oh sure, it's fleeting. I got those nagging questions in the back of my mind.
Such as, If I Can't Emotionally Can't Handle A Semester Like This Again, What Does That Mean?
Or a more frightening one, Well You Promised To Book A Dentist Appointment After The Semester Ends, So You Gonna Do It?
But for now, I'm going to relax. After all it is the weekend, and I am privileged enough to have them off.
So, I beseech you fellow denizens of the Space-Ship Omega to spend the weekend with me! What are you up to this Weekly Siesta? You going to catch Deadpool 2? How about basking in some sunshine, if it's blessing your neck of the woods? Reading any funny books that dropped this past Wednesday? And, the ever pressing, ever serious question, what the fuck you eatin', this weekend?