'Deadpool 2' director officially helming The Rock's 'Fast and Furious' spin-off. I'm fully torqued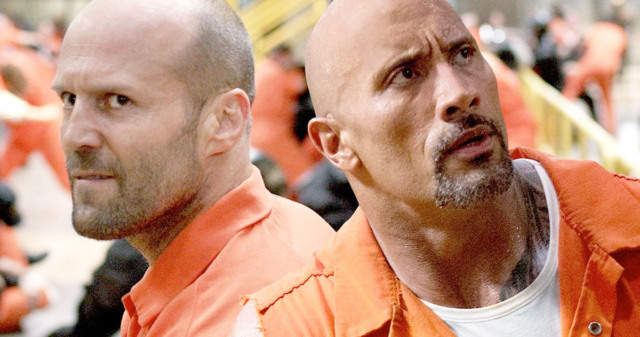 David Leitch is officially directing the Fast and Furious spin-off starring The Rock and Jason Statham. While it's true he wasn't who I hoped for (rumors had Shane Black in contention), it's a fantastic consolation prize. Dude has more than proven his action chops across John Wick, Atomic Blonde, and the upcoming Deadpool 2.
As rumored back in February, Deadpool 2 and Atomic Blonde director David Leitch has now been confirmed as the director of the Fast And Furious spin-off starring Dwayne Johnson and Jason Statham. The movie still doesn't have a name, but the working title for the beef-generating side story is apparently Hobbes And Shaw. Leitch has been the frontrunner for this gig for a while, and things should start moving forward on the spin-off now that he's officially on board.

This news comes from Entertainment Weekly, which sadly still doesn't have any new information on what the movie will be about beyond promises of "incredibly visceral, stunt-driven action sequences" due to Leitch's history as a stunt coordinator. Also, we assume there will be a lot of scenes involving Johnson and Statham punching bad guys, crashing cars directly into each other, and occasionally commenting on how they're having a lot of fun even though Tyrese Gibson—the true heart of the main series—isn't there.