Monday Morning Commute: The Least Prestigious Blog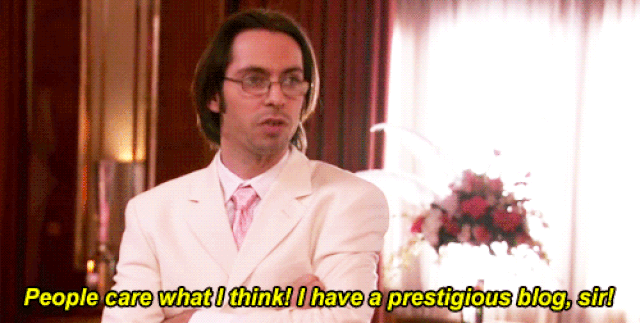 Welcome, to another installment in Monday Morning Commute. It's a barely-fair-to-even-call-it-regular-let-alone-weekly column here on the Space-Ship Omega. Within it I, a purveyor of poor taste and poorer morals, share what I'm up to during a given week. You know, what I'm enjoying. What I'm looking forward to at the end of the week, utilizing said anticipation as a rip-cord to pull me through the doldrums of the M-F Grind.
I'm sorry I've been in absentia. I've just been fucking busy, man. However I'm here now! And this is what I'm fucking digging this week! And this is what I expect from you: to join me in the comments section.
Let's go!
—-
needing: to finish legion's first season. second starts tonight!
—-
listening: vince staples – big fish theory
—-
hunting: cultists in montana [far cry 5]
—-
watching: pwg's mystery vortex v
—-
[not] reading: the moon is a harsh mistress. i have got to just finish it
—-
listening: computer magic – danz
—-
[re]watching: party down. it's so fucking good.
—-
raiding: world of warcraft: legion
—-
contemplating: seeing a quiet place. it looks dope.
—-
wishing: i had time to watch the leftovers
—-
That's it for me, my Space-Comrades. Outside of being busy, there's quite a bit I'm enjoying lately. Maybe that's why I'm so quiet here on the Space-Ship Proper. When I've got some free time, there's a magnitude of distractions to spend the downtime on.
That said, I miss ya'll.
What are you up to this week?