'The Banner Saga 3' is arriving this summer and dropping on Nintendo Switch first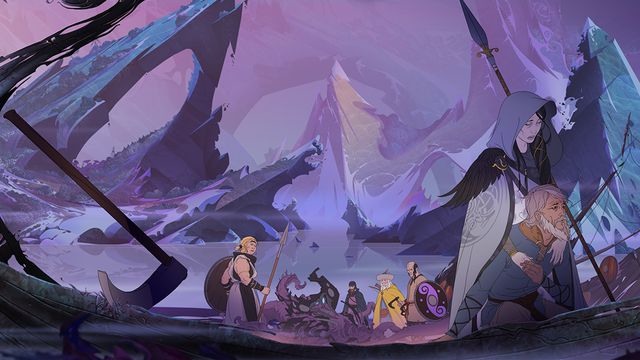 This is a neat little coup for the Nintendo Switch, my dudes. The Banner Saga 3 is dropping this summer, and it's arriving first on Nintendo's console-handheld chimera. I've never played either of the titles in the series, but I've only heard really good things.
The Banner Saga 3 is coming to the Nintendo Switch this summer. Along with it will come the original The Banner Saga and The Banner Saga 2. Nintendo announced today that the game will arrive on the Switch first, before coming to other platforms.

The Banner Saga series debuted in 2015. It mixes turn-based tactical combat with a rich, multi-branching story of a band of Viking-inspired warriors confronting evil in a high-fantasy world. The latest installment, The Banner Saga 3, was announced in a Kickstarter campaign. That crowdfunding effort was eventually successful, bringing in more than $400,000 in March of last year.

The Banner Saga 3 will be the conclusion to the campaign's epic story. According to the Kickstarter page, the game will include over 40 unique characters each with powerful abilities. Just like the original, the game will include permadeath. Nintendo said that progress will carry over from one game to the next.