Activision officially announces 'Call of Duty: Black Ops 4' for those that care. I think…I do?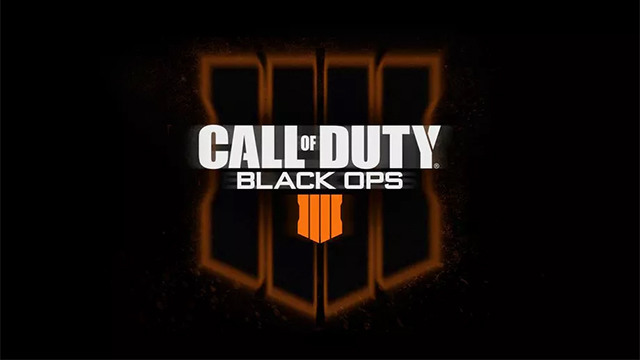 Last year was the first time since 2008 that I didn't buy the annual Call of Duty refried beans platter. This year though, with the release of Black Ops 4, I'll probably be falling back in line.
As expected, the next Call of Duty is coming later this year. Today, Activision announced that the latest entry in the military shooter series, Call of Duty: Black Ops 4 (inexplicably styled Black Ops IIII in the official logo), will be launching on October 12th. It's the first entry in the Black Ops subseries since 2015, and it follows last year's Call of Duty: WWII. As with all previous Black Ops games, the new title will be developed by longtime Call of Duty studio Treyarch.

That's about all we know right now. Activision says the new title "represents a game-changing experience," but it isn't providing anything in the way of details just yet. Instead, the company will be revealing more during a live-streamed event on May 17th.