John Williams is pretty much done with 'Star Wars' after 'Episode IX'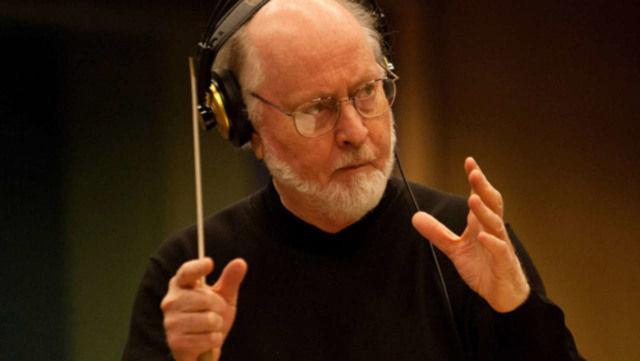 John Williams sounds like a dude who is up and fucking done with Star Wars, after Episode IX. Hard to blame the dude, who has been involved with the franchise for forty-plus years.
The legendary composer has been scoring the franchise since 1977, and his name has become synonymous with the soaring, indelible theme songs. But more than 40 years and eight films later, that long partnership may soon be over.

Williams recently earned an Oscar nomination for his score in Star Wars: The Last Jedi, but he may soon be taking The Last Jedi's message to heart: "Let the past die. Kill it, if you have to."

In an interview with Classical KUSC, Williams suggested that the upcoming J.J. Abrams-directed Star Wars Episode 9may be his last Star Wars film:

"We know J.J. Abrams is preparing one now that I will hopefully do next year for him. I look forward it. It will round out a series of nine, that will be quite enough for me."

But, Episode 9 is still a long ways away from completion, and Williams could still change his mind by then. But if the 86-year-old composer wants to retire, he sure has earned it.

Williams has composed the scores to all eight Star Wars theme songs, and won accolades for a good portion of them. He just garnered his 51st (!) Oscar nomination for his Star Wars: The Last Jedi score, which may be one of his most compelling yet — delicately inverting his most iconic melodies.