'Back to the Future' getting a manga courtesy of the 'One-Punch Man' artist. This is so oddly fucking cool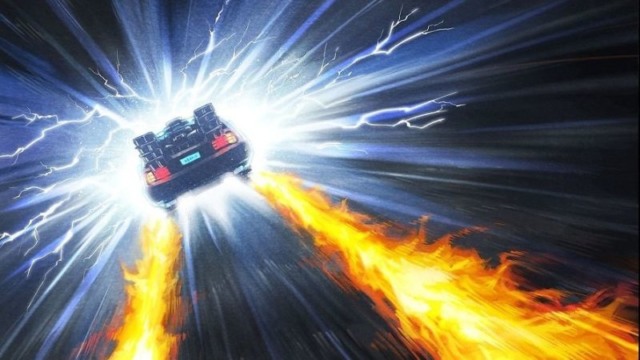 What the fuck? Thanks to friend of the site Jerkface for bringing this to my attention. But, again. What the fuck? This is such a goddamn odd confluence of things that I enjoy, that I'm just going to lean into it.
Yuusuke Murata, the manga artist behind One-Punch Man, has announced that he will be launching a manga based on Back to the Future, with original screenwriter Bob Gale coming out to supervise the project.

Murata teased the manga back in 2016, but officially announced it at the Ready Player One celebration event in Tokyo. According to Anime Network News, the manga will be based on the original 1985 movie, with story content that wasn't seen in the original film. However, it might not be limited to just the first film, as you can see Biff Tannen descendent Griff and Doc Brown's 19th-century love interest Clara in the preview image, along with Marty's famous hoverboard, even though they're all from the sequels.