Square Enix hires Yuji Naka, the dude who created Sonic the Hedgehog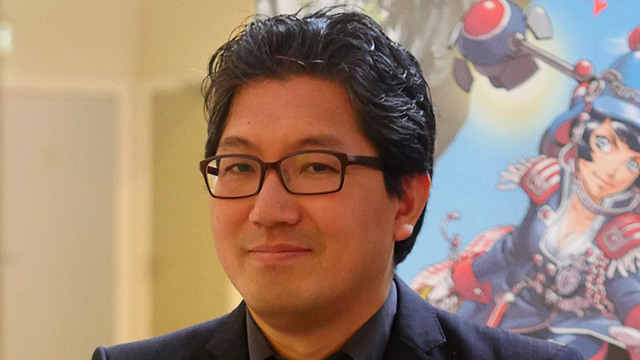 Folks, I'm going to level with you. I had no idea Yuji Naka was still making video games. This is despite really loving Sonic, NiGHTS, and sort of admiring Burning Rangers. But, dude is still here. Making games. Now apparently, making games with Square Enix.
Acclaimed game designer Yuji Naka announced on Twitter this morning that he was joining Square Enix.

Naka is best known as the former head of the Sonic Team at Sega. Naka left Sega in 2006 to start his own independent studio, Prope. The studio released Let's Tap in 2008 for the Wii, in which players tapped a corresponding cardboard box to match the cues on screen. (In an age of Nintendo Labo, Nintendo's own cardboard-gaming project, Let's Tap feels ahead of its time.) Prope also developed a few Digimon games, including Digimon Adventure in 2013 for the Playstation Portable and Digimon All-Star Rumble in 2014 for the PlayStation 3.

Naka didn't announce what he'll be working on at Square Enix, but said his goal was to create an enjoyable game.