Views From The Space-Ship: The Heart Of A Lion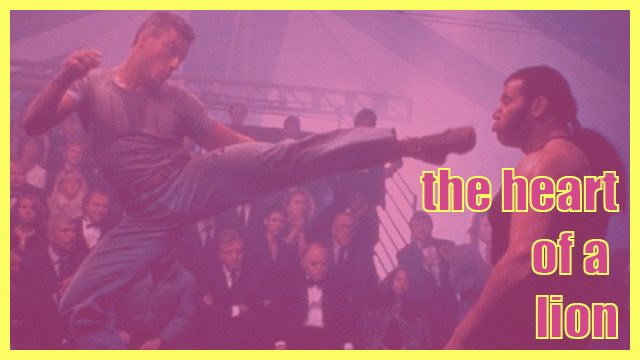 It's another belated installment of Desktop Thursdays! Oh, you know the one! The one where I share glimpses into my life! Well, not all of it. Not the crusty underwear (usually), the callouses on my ass-rim (usually), or my destroyed toilet bowl rim (usually). Instead, looks at the family, the literal desktop, the figurative desktop, my animals, et cetera.
Then! As per usual, I ask you to share your own world in the comments section!
Without!
Fucking!
Further!
Ado!
—-
the actual desktop, command station, et cetera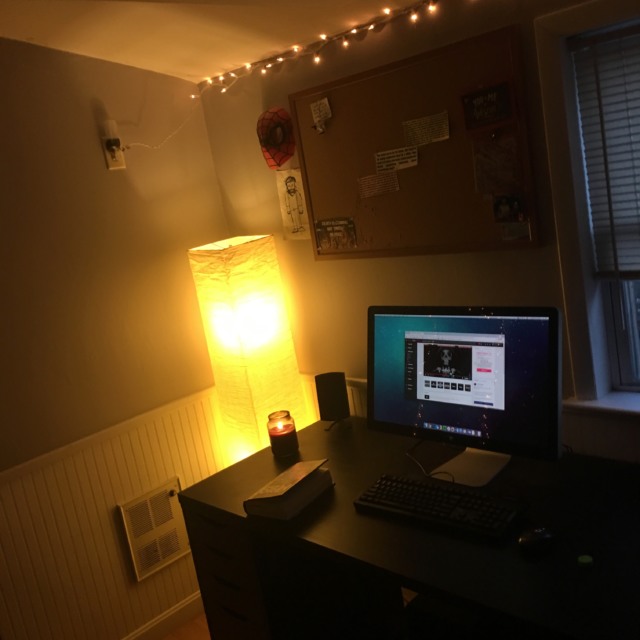 —-
the fucking weather this week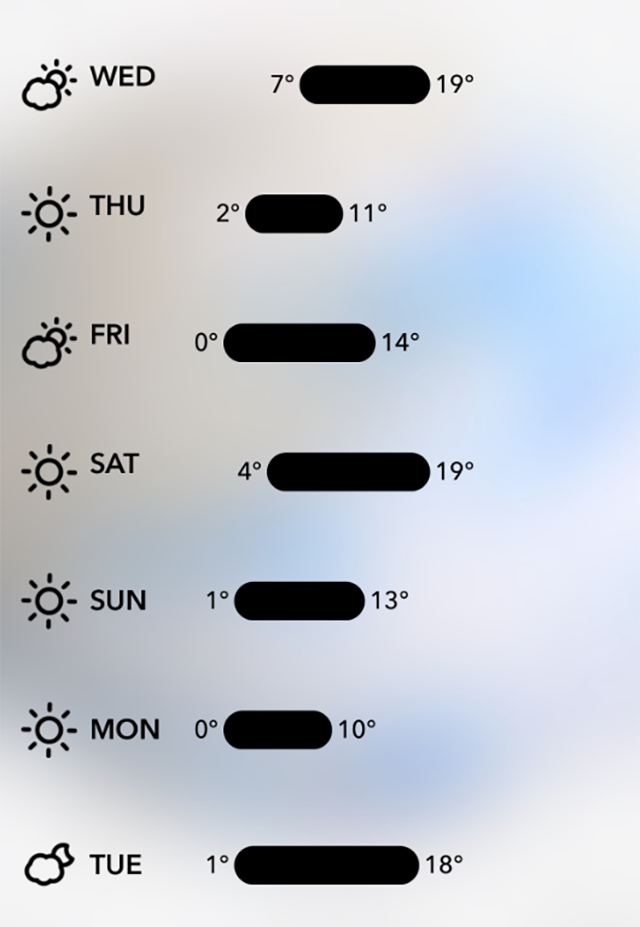 —-
quote from babylon's ashes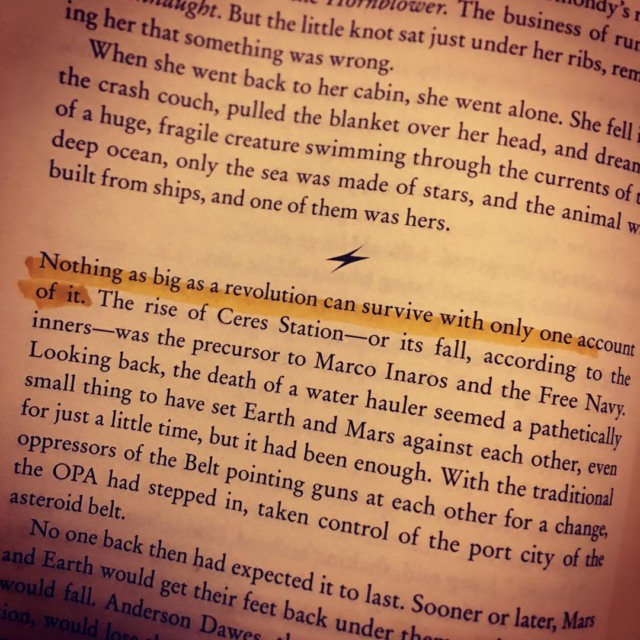 —-
christmas eve, my better half and me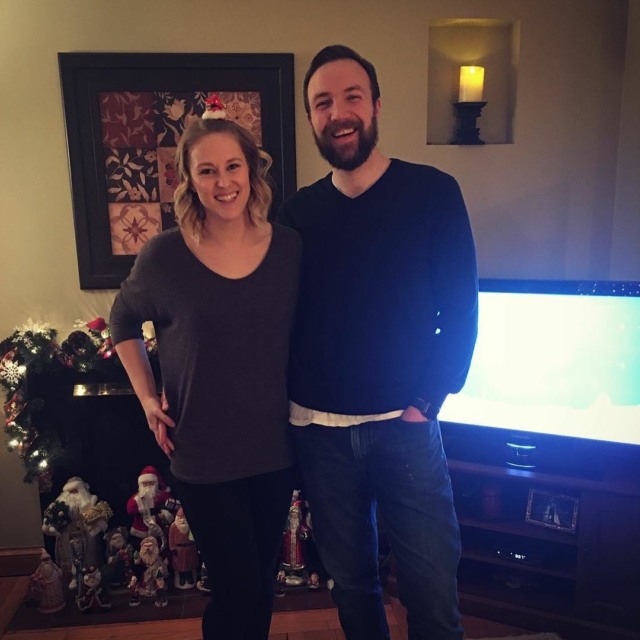 —-
serious, contemplative, serious contemplation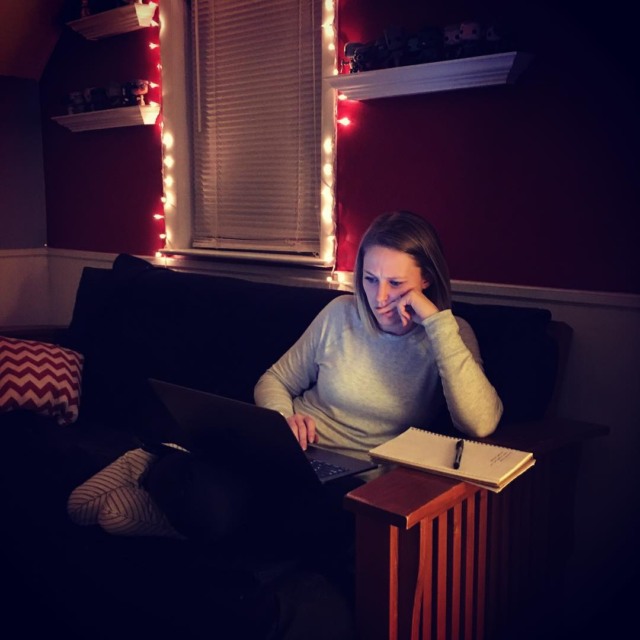 —-
beast master, the beast, the mini-tiger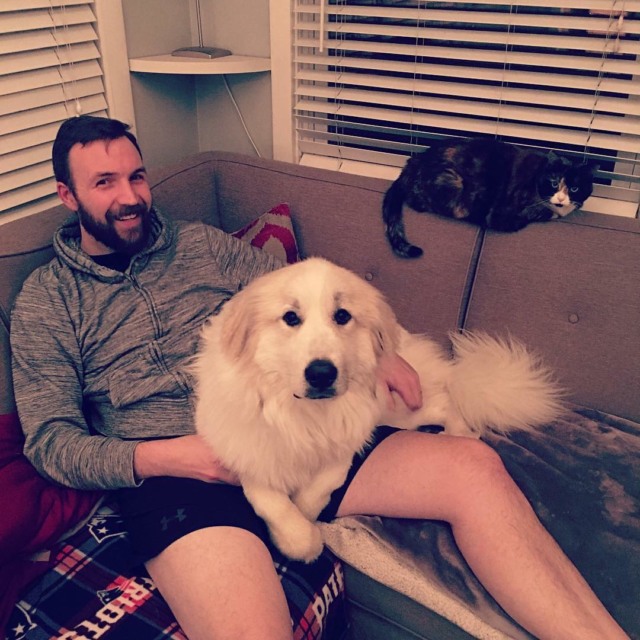 —-
christmasdoggo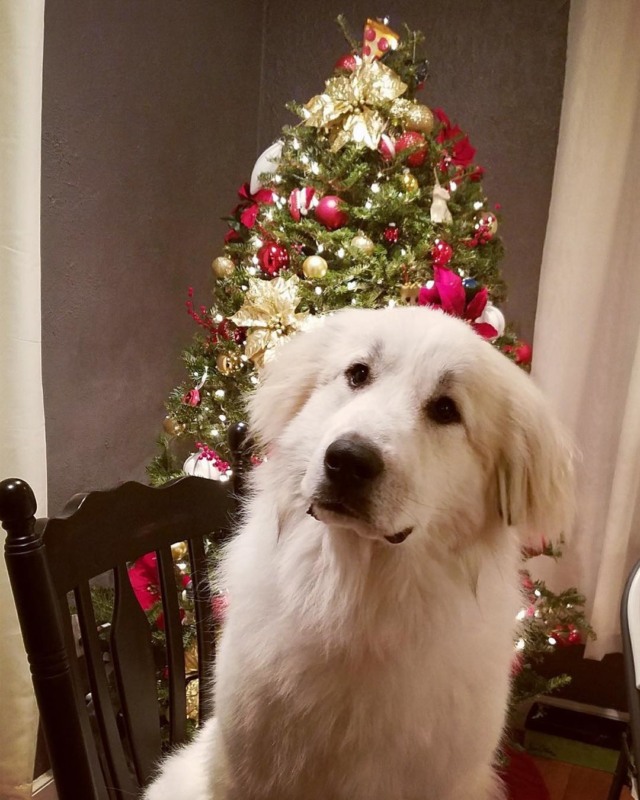 —-
That's it for me, friends. Show me your worlds! Show me your crusty underwear (or not!), your toilet bowl (or not!), or just some pleasant pictures from your existence!