Weekend Open Bar: Some of that old school buddy cop action, dude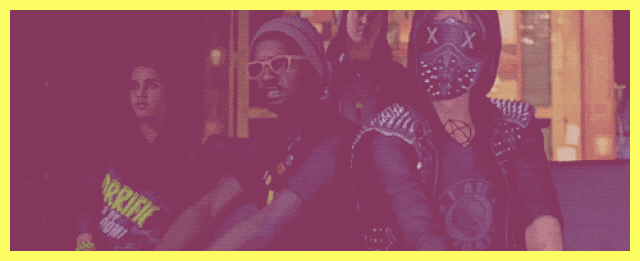 What's up, fellow denizens of the Space-Ship Omega? How are you doing? I'm aiight, kicking it. I'm aiight, sluggishly tumbling headfirst into the final weekend of the semester. Tumbling, tumbling, tumbling. Skull-meat's synapses barely firing, as my thickened blood fails to pump all that well.
But, I'm blessed enough to have the weekend off.
But, I'm blessed enough to be able to flick the switch on the Intergalactic Tavern's lights, fire up the hearth, and invite you all into the Weekend Open Bar.
Let's spend some time together! What are you up to this weekend? Getting a Christmas tree? Watching one of them indie Oscar flicks that are dropping (I want to see Three Billboards and Lady Bird)? Playing games? Eating meats? Drinking meads?
I want to know! Let's get communal, folks.