'American Gods' loses Bryan Fuller over budget disputes. This fucking sucks, dudes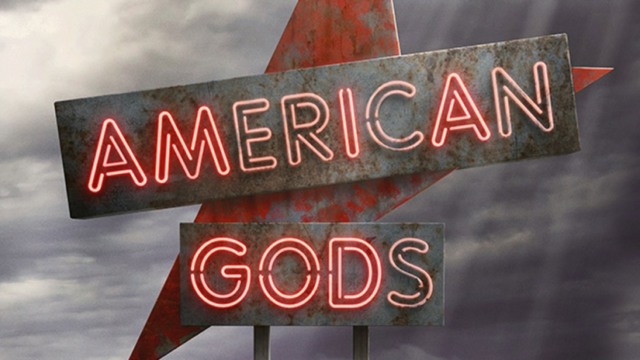 Hey, Starz. What the fuck. If you want a premium fucking cable show, you need to invest a premium cable budget. But nah, you're not willing, and you lose the brilliant as fuck Bryan Fuller and Michael Green. The brilliant creatives who gave the world the first season of American Gods. Man, I don't know how to react any other way than with disappointment about this shit.
Bryan Fuller and Michael Green, the showrunners behind American Gods, have departed the series. According to Variety, their decision to leave the project, which they helped develop, is said to be precipitated by FremantleMedia, roughly a year after Fuller was relieved of his duty as showrunner of CBS' Star Trek: Discovery.

The executive producer duo are said to have clashed with FremantleMedia over creative direction and budgetary concerns, as they were pushing for an increase for the second season, which the studio was unwilling to give. Green and Fuller both have other projects underway, as they are working on Netflix's Raising Dion and Apple's Amazing Storiesrespectively.

Based on the novel by Neil Gaiman, American Gods was renewed for a second season by Starz earlier this year in May, with an expectancy of having at least eight episodes like Season 1. This decision was likely an easy one for the network, after the show's premiere boasted a viewership of 975,000, the highest Starz has had for an original series.

Airing on the Starz Network on Sundays at 9pm E/P, American Gods was originally developed for television by Bryan Fuller and Michael Green and stars Ricky Whittle as Shadow Moon, Emily Browning as Laura Moon, Crispin Glover as Mr. World, Bruce Langley as Technical Boy, Yetide Badaki as Bilquis, Pablo Schreiber as Mad Sweeney and Ian McShane as Mr. Wednesday.