Casey Affleck says his brother isn't returning for 'The Batman', apparently. Wicked breakin' news, kehd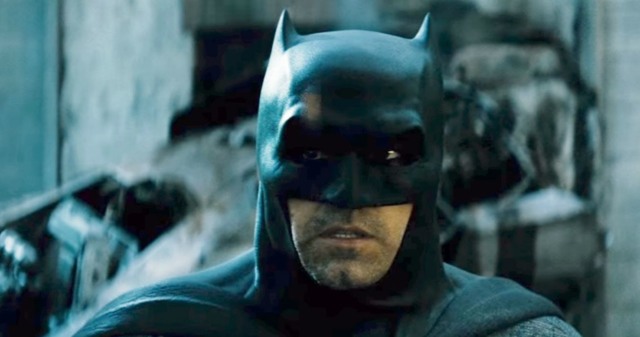 Casey Affleck doesn't think his brother Ben is returning for The Batman. Dude dropped the factoid casually on a Boston sports talk show, and then sort of attempted to walk it back. As the world turns with Bond and this shit, huh?
In the DC movie universe, it's one of the biggest questions there is. Will Ben Affleck continue playing Batman after Justice League? Rumors suggest he won't, Affleck continues to suggest he will—but, in a new interview, his brother Casey seems to think he's out.

Speaking on WEEI Sports Radio Network, Affleck was asked if his brother would be coming back to do Matt Reeves' solo Batman movie:

"He's not going to do that movie, I don't think," Affleck says. "Or so I would say." This seems definitive until the hosts say Casey is "breaking news." Immediately, the actor kind of walks back the comments. "Is that breaking news? I was just kind of making that up," he adds before a bunch of people talking over each other.