Monday Morning Commute: A Trip Away From Oblivion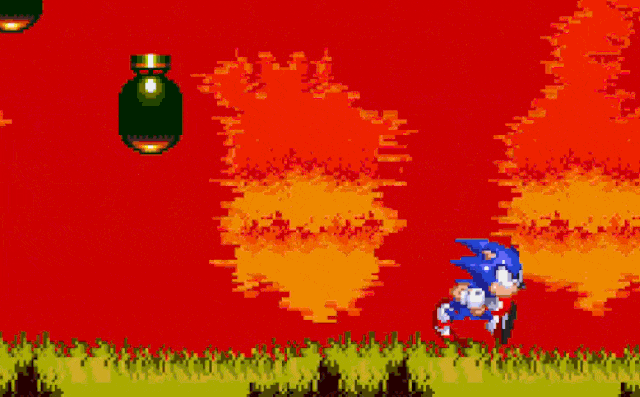 How are you folks, doing? Me? This human? This flesh-sack, organic-computer, consumption-bot? I'm doing fine.
It's that weird period of the summer where I'm done teaching, but I still have to go into work.
Just enough of a busy schedule to spend an hour, hour-and-fifteen, or hour-and-a-half in my car, each way, for four days a week.
Just enough of a busy schedule to fight traffic to tutor a couple folks to sit idly waiting to see if anyone else is will need tutoring.
Invariably: they won't.
Invariably: I'll sit, eyes-crossed, soul-exhaling-a-continuous-malaise, browsing Tumblr, Facebook, whateverwhatever.
Invariably: then I leave, fighting traffic back to my domicile.
How are you folks, doing? Me? This human? This animated-rot, permanent-horndog, masturbation-factory? I'm doing fine.
This is Monday Morning Commute.
—-
Appreciating:
Atomic Blonde. Saw it twice!
—-
Watching:
Rick and Morty, Season 3! Could it, could it really be, here?
—-
Consuming:
Game of Thrones, officially on the sixth season.
—-
Playing:
Breath of the Wild. This game is all-consuming, it's staggering in its scope.
—-
Reading:
Southern Bastards. Issue #17 drops soon, I need to catch-up!
—-
Seeing (Again, Probably):
Dunkirk. Absolute fucking masterclass. Nolan flexin' on them fools.
—-
Wanting:
To watch Diamond Ninja Force. Just reading the fucking synopsis has me sold.
—-
Cursing:
My enjoyment of American Ninja Warrior.
—-
Anticipating:
The third season of Voltron drops on Friday!
—-
What about you folks? What are you up to this week?