'Starcraft: Remastered' dropping on August 14, get ready to have your free time zerged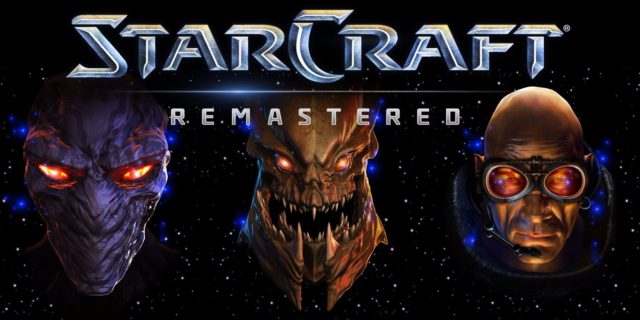 Starcraft: Remastered is dropping on August 14, folks. The perfect time for us in the Northern Hemisphere, you know? It will be scorching as fuck, so why not post-up in front of our personal computers, draw the shades, crank the air condition, and burn away the hours with a classic?
Starcraft's long-overdue facelift will make its debut on Monday 14 August. The remastered version boasts a raft of enhancements including 4K resolution, improved sound and rebooted dialogue, all designed to make the game look a bit more shiny and polished, while essentially remaining exactly the same.

Priced at $14.99/£12.99 and available for Windows and Mac, the classic strategy game also features a new matchmaking and leaderboard system, player profiles and the ability to save to the cloud, all while maintaining the same gameplay that's somehow resulted in a two-decade-long fan obsession.

Don't worry, puritans. You'll be pleased to hear it'll be possible to switch between the original and the remastered game at the touch of a button, while players embracing the makeover can pre-order through the Blizzard Shop to get their hands on three unique building skins for use in the remastered version.