David Fincher's Netflix series 'Mindhunter' is dropping October 13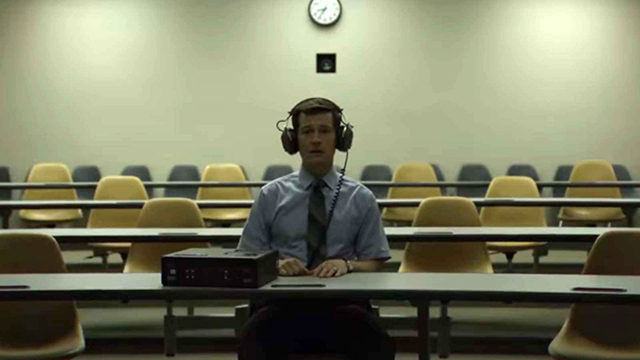 I keep forgetting that there is a Fincher series rumbling down the gluttonous pipes of the internet to Netflix. Well, it's even got a date now. October 13. Somewhat related, I also keep forgetting it was responsible for early House of Cards. None the less, what I believe is Fincher's second Netflix offering is arriving this October.
It was three and a half months ago that we first saw a teaser trailer for Mindhunter, David Fincher's new show about FBI agents who interview imprisoned serial killers in order to get help solving recent murders. (Yes, the guy who wrote the book it's based on inspired the character of Jack Crawford in all those Hannibal Lecter-related projects, as he's probably very tired of saying at dinner parties.) Since then, it's been largely quiet on the news front, save for the casting of Fringe's Anna Torv and regular Fincher collaborator Holt McCallany, who join star Jonathan Groff. But today comes word that a release date has finally been set, meaning you can now mark down "Serial killer murder time" on your office calendar, and then leave it sitting, unremarked upon, on your desk at work, in plain view of your coworkers. All 13 episodes of the show will drop on Friday, October 13, just two weeks before the Stranger Things season two premiere. Which is fitting, since Mindhunter is set in 1979, years before the government secretly tore a hole between dimensions, unleashing a murderous monster, so it makes sense to watch them in chronological order.