'The Fifth Element' soundtrack getting vinyl release for first time ever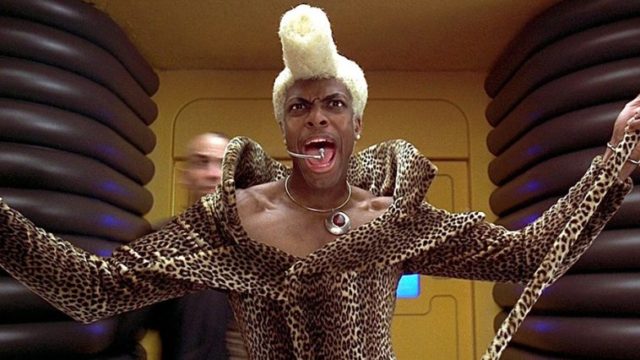 Jesus fucking Christ, The Fifth Element is celebrating its 20th Anniversary? Man. These bones. These balls. Creaky and saggy, but such is the passage of time. Anyways. Anyways! To celebrate its 20th anniversary, the movie's soundtrack is getting a vinyl release. For the first time ever.
The cult sci-fi film The Fifth Element turns 20 this year. To celebrate, the soundtrack is being issued on vinyl for the first time. It's out May 17 via Mondo. French composer Éric Serra's work has been remastered, and is available on 180-gram colored vinyl; the options are "Orange with White Striped" and "Super Green." Below, see the full tracklist, artwork, and vinyl records. Directed by Luc Besson, the 1997 film is set in the 23rd century and stars Bruce Willis as a taxi cab driver tasked with saving the earth from a massive weapon. Milla Jovovich and Gary Oldman also star in The Fifth Element.