'Logan' Black and White Edition coming to theaters May 16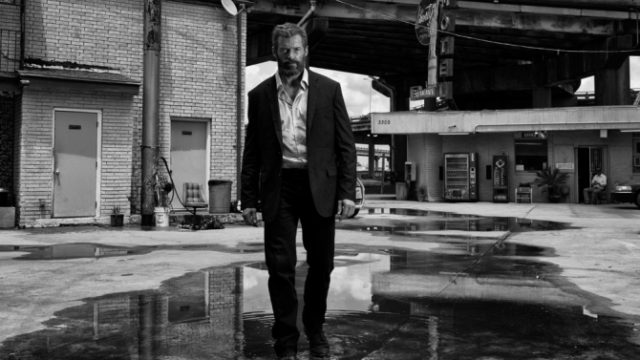 Starting May 16, a black and white edition of Logan is hitting theaters for a limited run. I don't necessarily need to see this, still though, it's a cool gesture.
Following its box office success earlier this year, Fox has decided to release a black and white version of "Logan" in theaters on May 16 for a limited run.

Director James Mangold tweeted the news telling fans who wanted to see that version to "not make any plans on the evening of May 16."

The director answered questions on Twitter telling fans it would only be in domestic theaters and explaining "To make a great B&W version of a film, the whole thing's gotta be regraded & timed shot by shot."

Mangold said earlier he was inspired to make a black and white version after he posted some monochrome photos from the set on Instagram and got a strong positive reaction from fans.

"It caused such an extreme reaction, and so much appreciation for these pictures, and then people immediately [were] wondering if the film itself was going to be in black and white, and so we are giving it a whirl," Mangold said in an interview with Deadline Hollywood. He originally said the B&W version would appear on the Blu-ray, later adding the theatrical bow.