Desktop Thursdays: Shred The Gnarl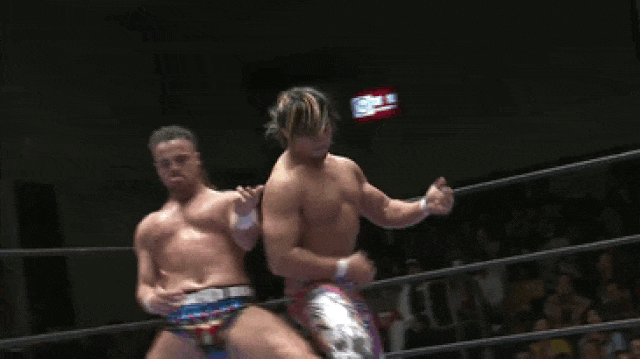 If I'm being honest, I don't do Desktop Thursdays on the weekly because some weeks, you know. Some weeks I just haven't accumulated enough artifacts of my life to make it worth sharing with you. But! This week, I have returned. So let's Dance the Dance. I'm going to drop on you a glimpse or so into my world(s) – virtual, physical, existential. Following that, I hope you'll share glimpses into your own!
—-
actual desktop~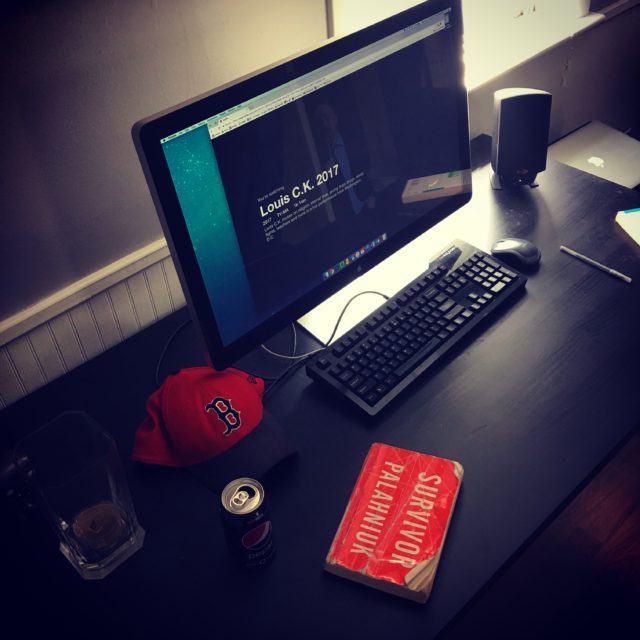 —-
flashback to nyc, 2010~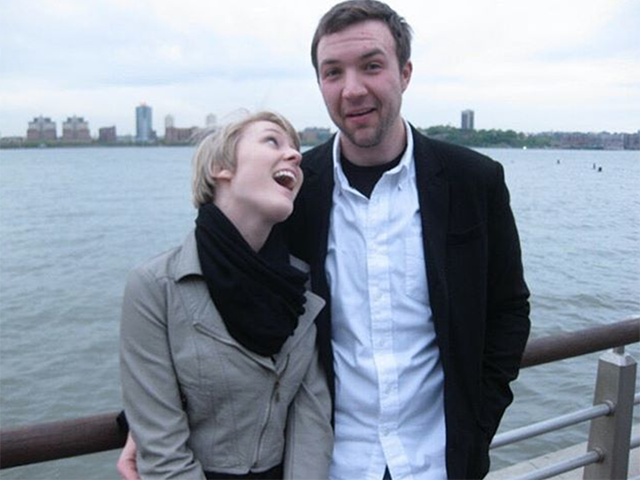 —-
rereading snow crash. again~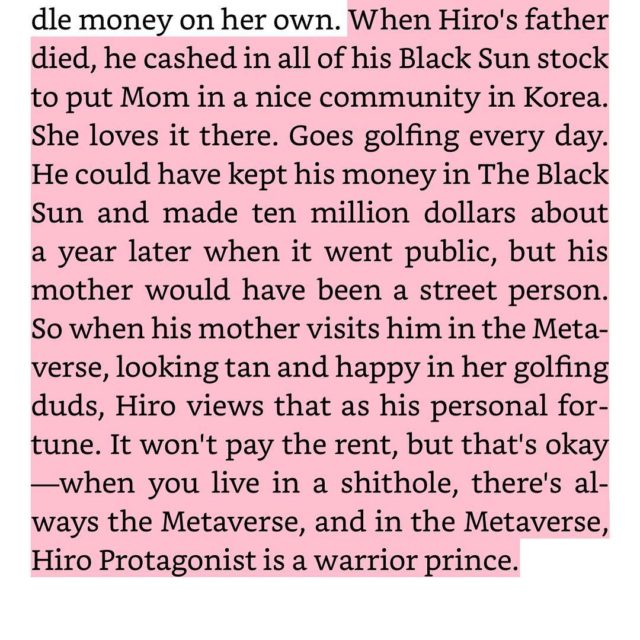 —-
me: I took this picture by accident today. I look 500 in it. am I falling apart.
wife: You look like a fucking sea captain.
wife: Like in an old novel.
wife: You're ahab~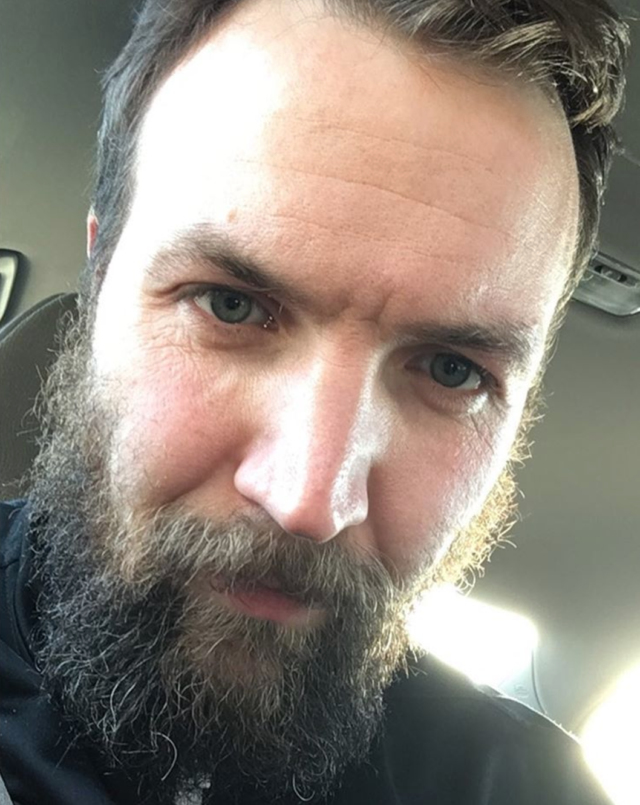 —-
finished horizon: zero dawn. game of the year, it's gotta be~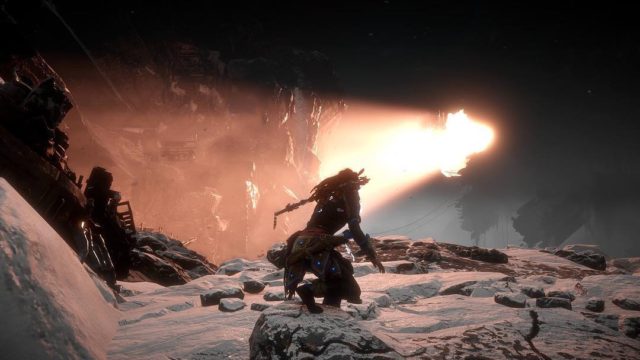 —-
lucy the snorebeast~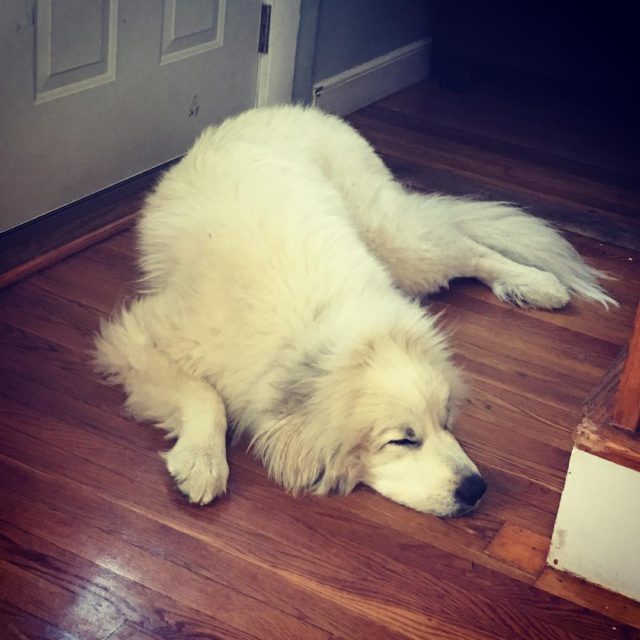 —-
proud of her snapchat nightmares~
—-
fave~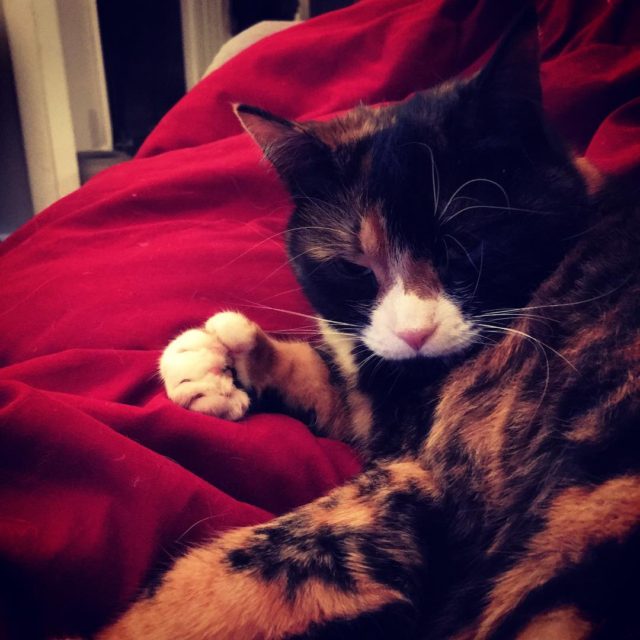 —-
That's it! Now show me your world!