Joss Whedon directing 'Batgirl' standalone movie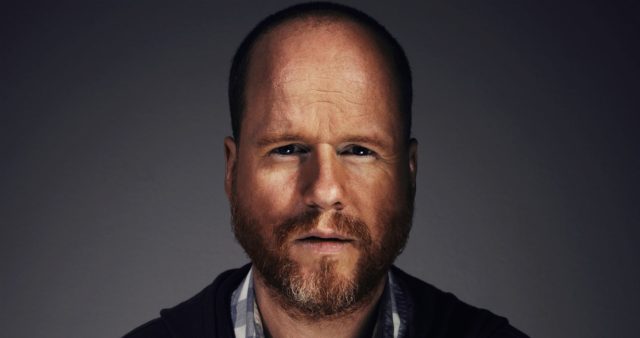 Woah. Eons ago, Joss Whedon tried to direct a female-led DC movie, in the form of Wonder Woman. He didn't ever get it made. But now he's getting a shot at another popular DC female character. Batgirl!
Batgirl is flying solo. The superheroine is getting her own standalone movie from filmmaker Joss Whedon.

Whedon is nearing a deal to write, direct, and produce an untitled Batgirl pic for Warner Bros. as part of its DC Extended Universe.

No other producers are currently attached. Toby Emmerich, president and chief content officer of Warner Bros. Pictures Group is overseeing with Jon Berg and Geoff Johns. The new project originated in the past month.

Batgirl is one of the most popular superheroines in the world, but has never gotten her own movie. The project will also feature other characters from the world of Gotham.

Batgirl first appeared in DC Comics in 1967 as Barbara Gordon, the daughter of Gotham City police commissioner James Gordon in "The Million Dollar Debut of Batgirl!" by writer Gardner Fox and artist Carmine Infantino.

The Batgirl project will be the second movie from DC Films to star a female lead after Gal Gadot's "Wonder Woman," which opens June 2. Extensive footage was shown Wednesday at CinemaCon.