Miles Teller starring in Nicolas Winding Refn's Amazon series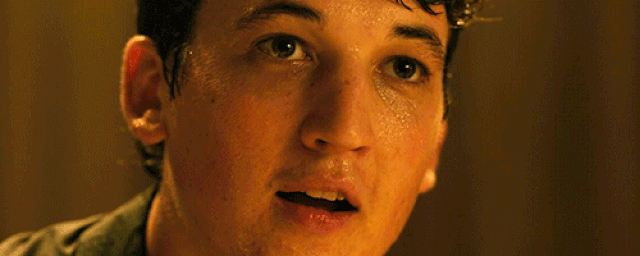 Nicolas Winding Refn has got himself a series on Amazon with comic book writer Ed Brubaker, which is wild. But it's also wild that said series will be starring Miles Teller.
In February, we reported that Drive director Nicolas Winding Refn was teaming up with comic book writer Ed Brubaker for Too Old To Die Young, an Amazon series about assassins in Los Angeles' surprisingly samurai-filled criminal underworld. Now, Deadline says Whiplash star Miles Teller has signed on to play the show's lead, a police officer named Martin who gets "entangled in the world of assassins." That makes it sound kind of like a more sword-focused version of John Wick's criminal community, but told from the perspective of a relatively normal guy who is just making his way through the assassin ranks. Plus, with Refn and Brubaker on board, it should be stylish, gritty, and entertainingly violent.

Too Old To Die Young doesn't have a premiere date yet, but it already has a 10-episode order and filming will start in the fall. Also, Refn is set to direct every episode himself.