Views From The Space-Ship: Chaos Reigns Supreme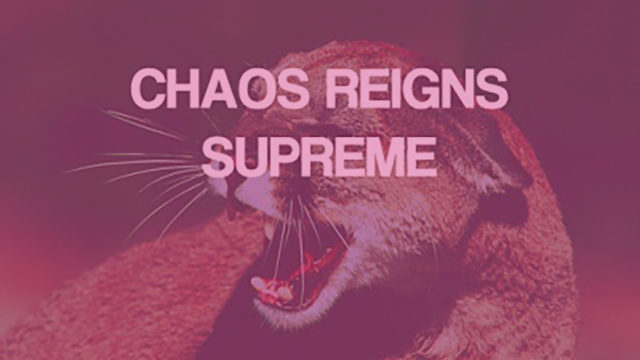 There's a stunning, albeit welcomed, banality to my life. To skip two weeks of Desktop Thursdays, the column where I share with you both my virtual and tangible worlds, and look back and find emptiness. Placidity. Nothing much to report, over and out. Nothing much to comment upon, over and out.
I'm here this week, though, with said column. And I'll share, with you said worlds.
I hope you'll do the same in the comments.
—-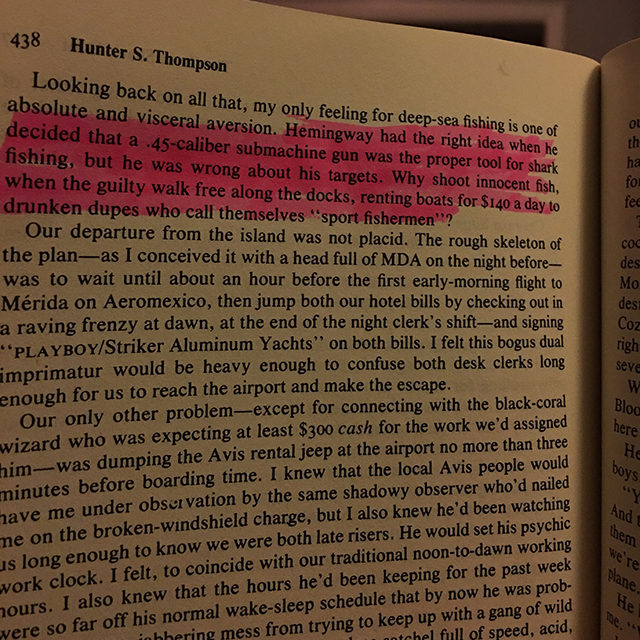 —-
—-
—-
—-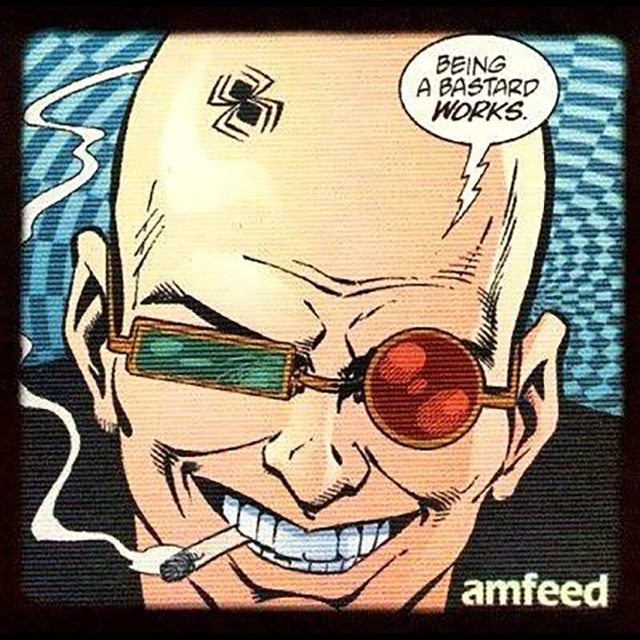 —-
—-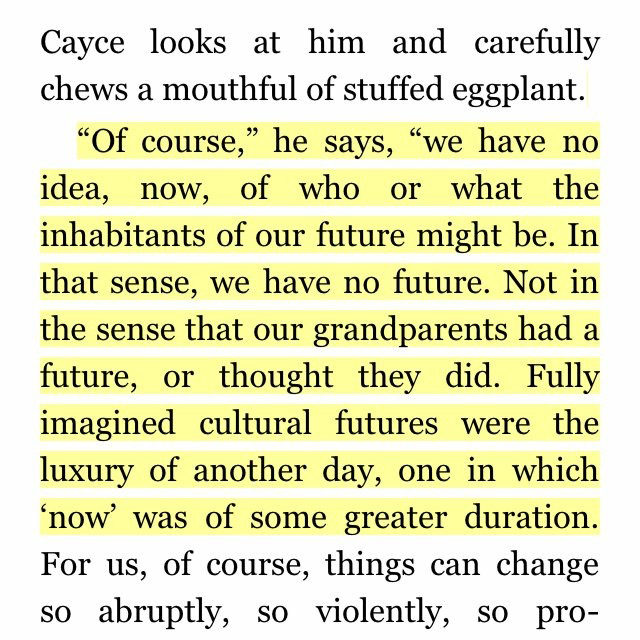 —-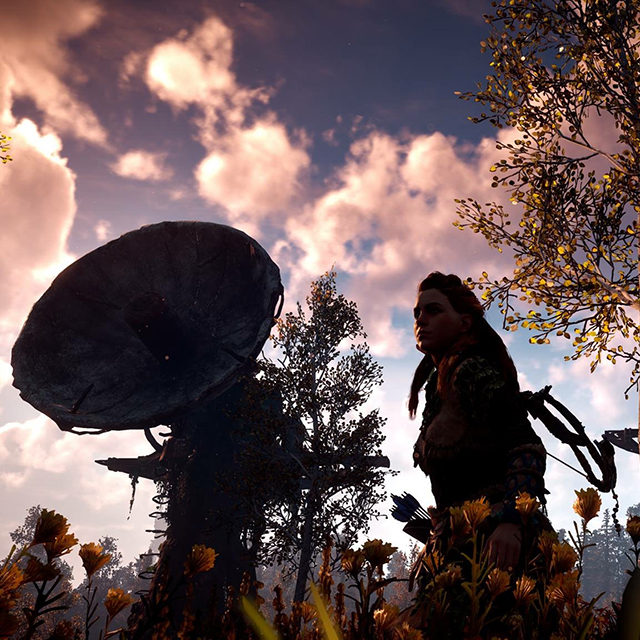 —-
My worlds! Now show me yours. Do it.